A Work Accomplished By Tomorrow Theory And Its Partners
Tomorrow Theory has carried out the largest French benchmark of VR platforms responding to HR uses!
Immerse yourself in the virtual reality market by discovering the solutions available to companies today, and continue your exploration by discovering our rankings according to the main HR segments.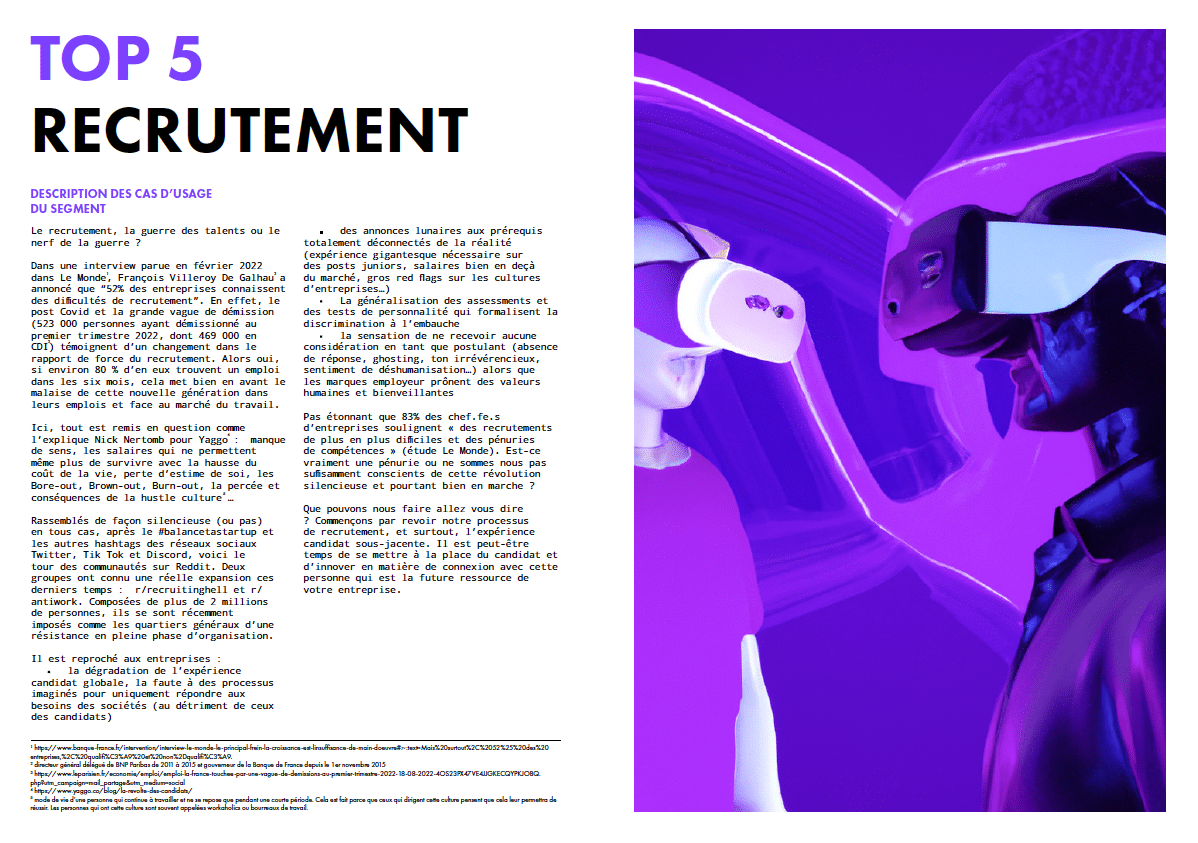 What do our partners say?
"This sector, which is under construction, requires that we engage in it with confidence and foresight. This first comparison, accessible to all, aims to contribute to a better readability of the sector."
"Tools and new technologies are constantly transforming professions and changing practices. Long stuck in a certain conservatism, recruitment is now showing an innovative face in line with societal changes. While digital is now at the heart of uses, the profession integrates technologies at different levels of its activity: selection of job offers by skills matching thanks to artificial intelligence, remote interviews, gamified recruitment processes, online assessment modules, ... And recently, a new era is opening up for employment actors and candidates alike: the era of mixed reality or XR."
"The VR market is abundant and dynamic, set to adapt effectively to the best practices of the main HR use cases. Now is the time to explore!"
"Virtual reality allows for the creation of engaging learning experiences for training."
Is the VR market ready for the challenges of the HR function?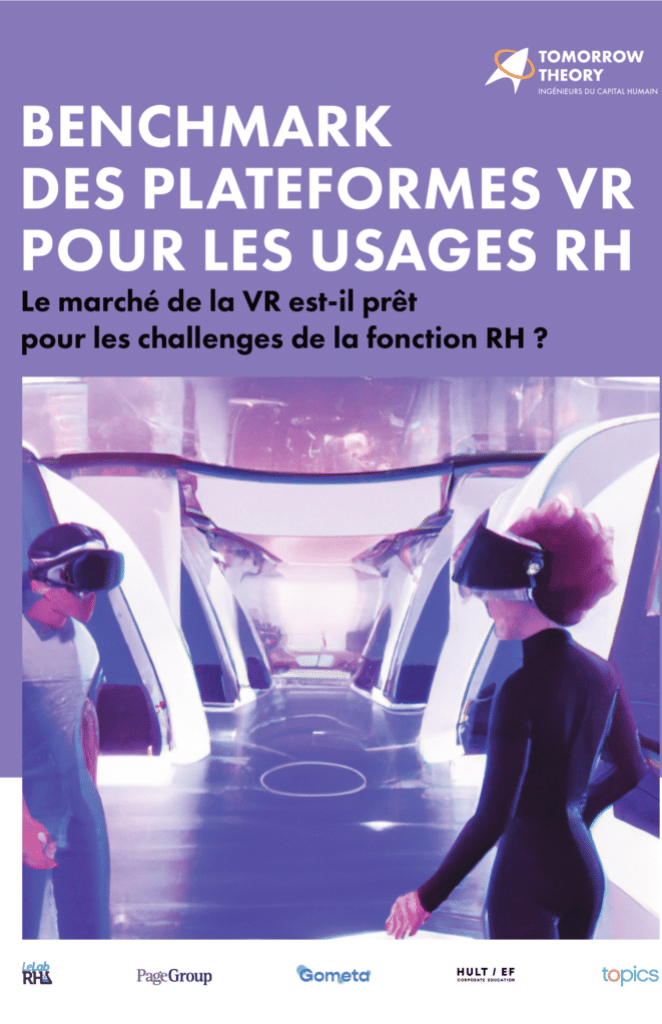 To answer this question, Tomorrow Theory has conducted a benchmark on more than 500 identified platforms. This report is the result of over 6 months of work, carried out with the utmost care and nourished by interviews with the heads of the tested platforms.
In it you will find:
A file to help you differentiate between virtual and metaverse
The Top 20 tested platforms and their identity card
The Top 5 platforms in the Employer Brand, Recruiting, Training and Workplace segments
A focus on French actors who do XR
A dossier on the metaverse and corporate social responsibility
Enjoy reading!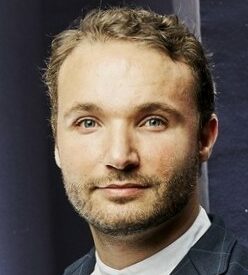 Jérémy Lamri is a French tech entrepreneur, co-founder of Monkey tie, Lab RH and Hub France IA, and HR Advisor for JobTeaser. Jérémy is CEO of Tomorrow Theory and brings his expertise in developing technology companies, as well as in developing national brands.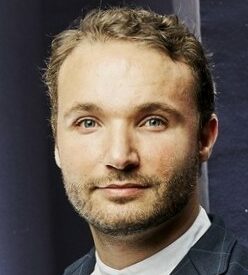 Stéphanie worked in IT for 8 years as a consultant and then at the general inspection of BPCE, before managing all the operational part of the R&I pole of JobTeaser. She is now CEO of Tomorrow Theory.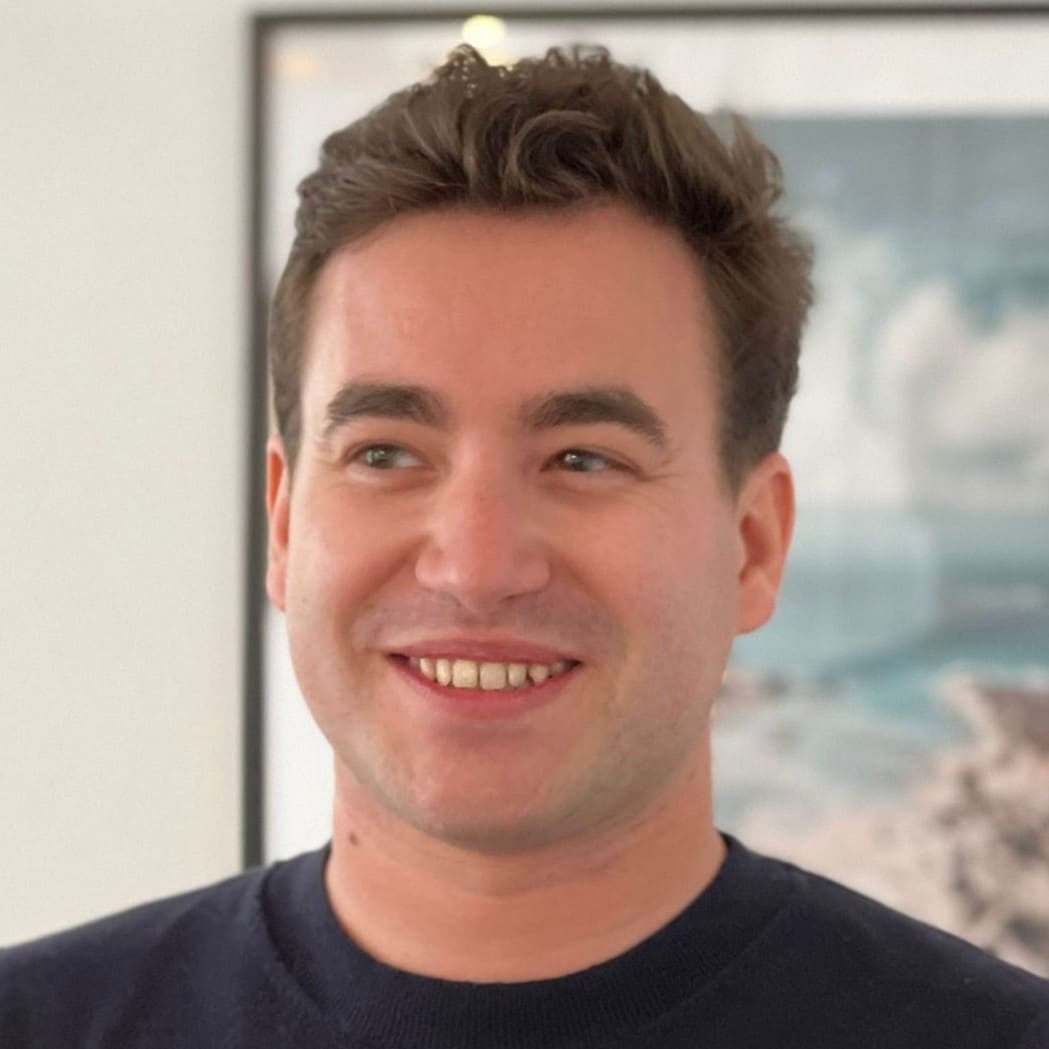 Gaspard Tertrais is a French computer engineer specialized in Blockchain. After a past in hotel management in Asia for the AccorHotels group, he operated in the development of IoT solutions. Gaspard is CTO of Tomorrow Theory.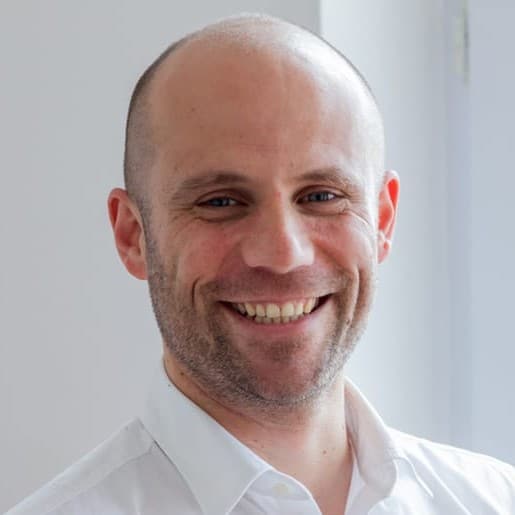 Matthieu is the founder of Gometa.fr. He enables organizations to discover the metaverse through practice and significantly improve their performance thanks to these tools.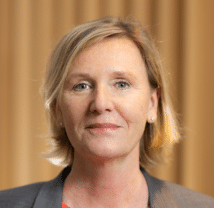 After a career in business (Gan-Groupama, Fnac, Fortis-BNP Paribas) as Director of Communication, Transformation and then HR, Stéphanie Foäche joined Topics, a consulting firm in internal transformation as Senior Partner. Responsible for the Future of Work practice, she develops a prospective approach and supports companies in the evolution of their work organization and work environment.