Prepare the future of work and HR
Our job is to support you in anticipating and integrating the major challenges of the future of work and HR, to help you better attract, develop and retain your talents.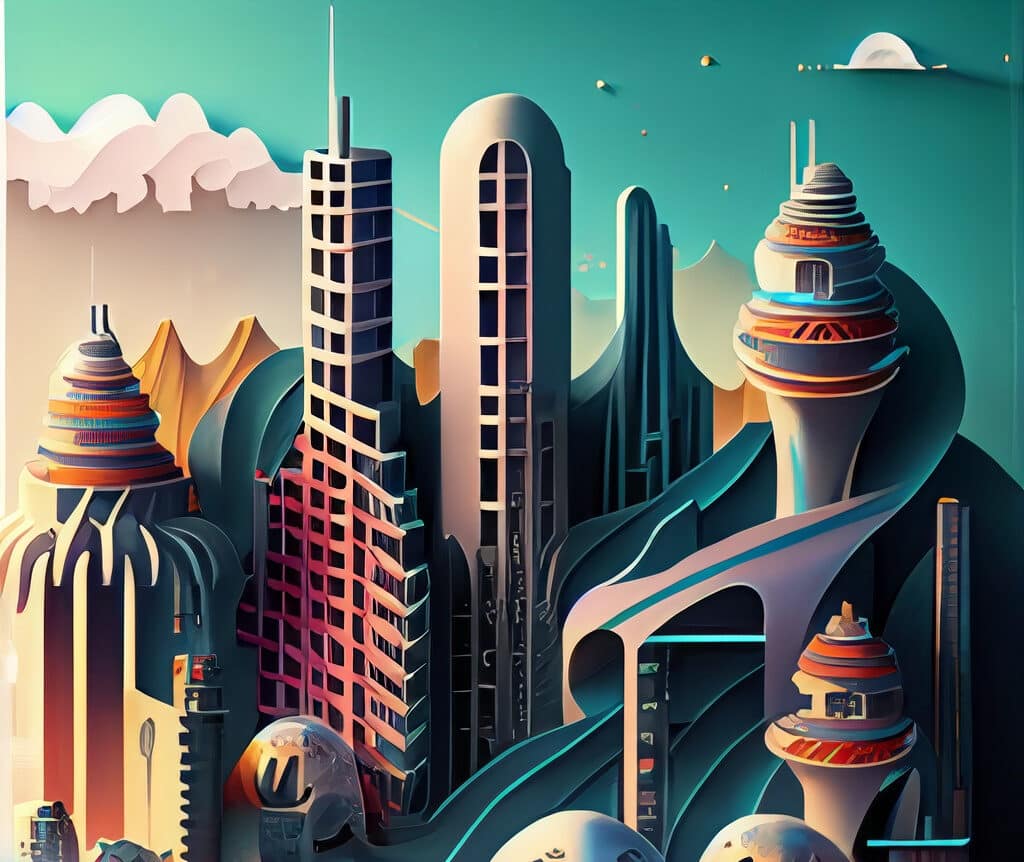 More than 60 organizations regularly turn to Tomorrow Theory for their work and HR transformation challenges.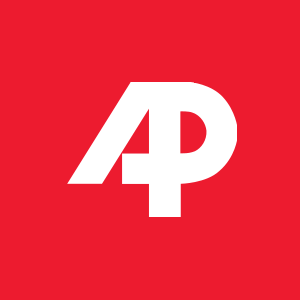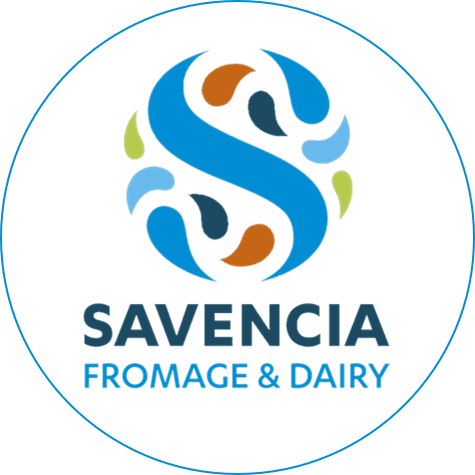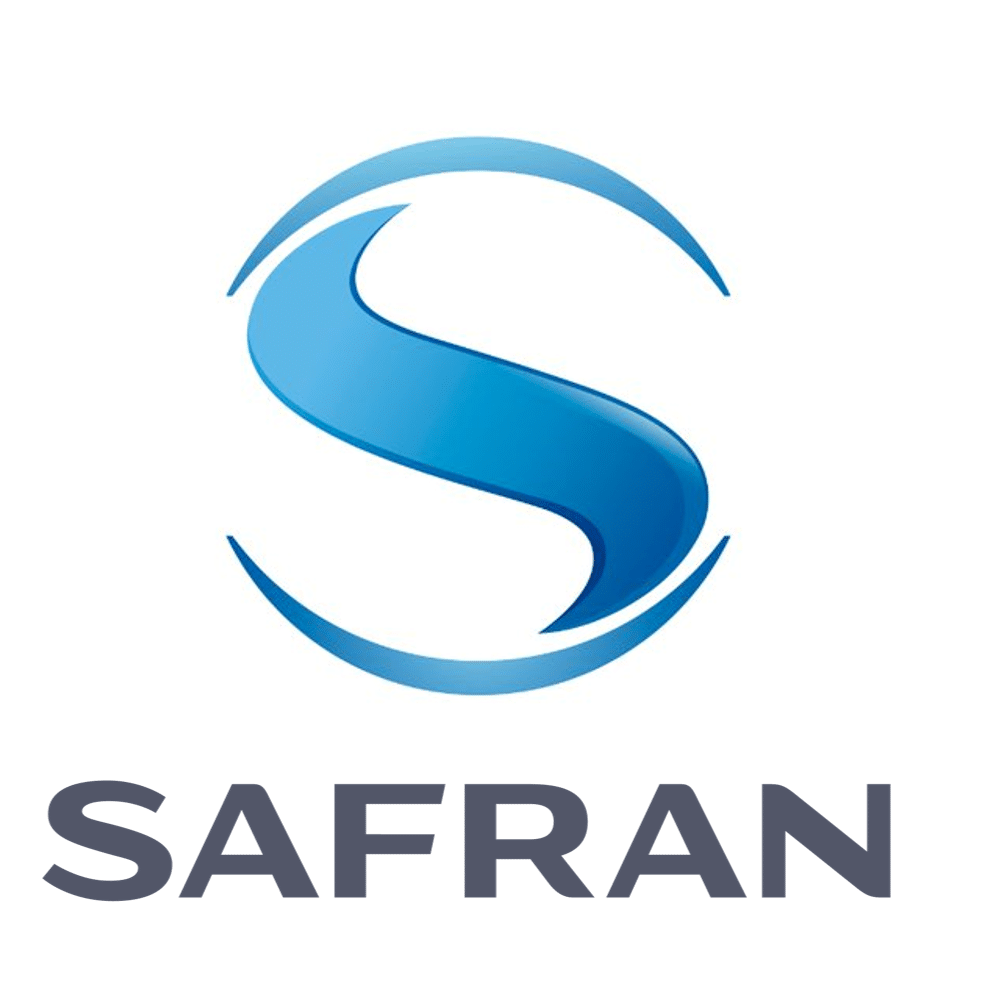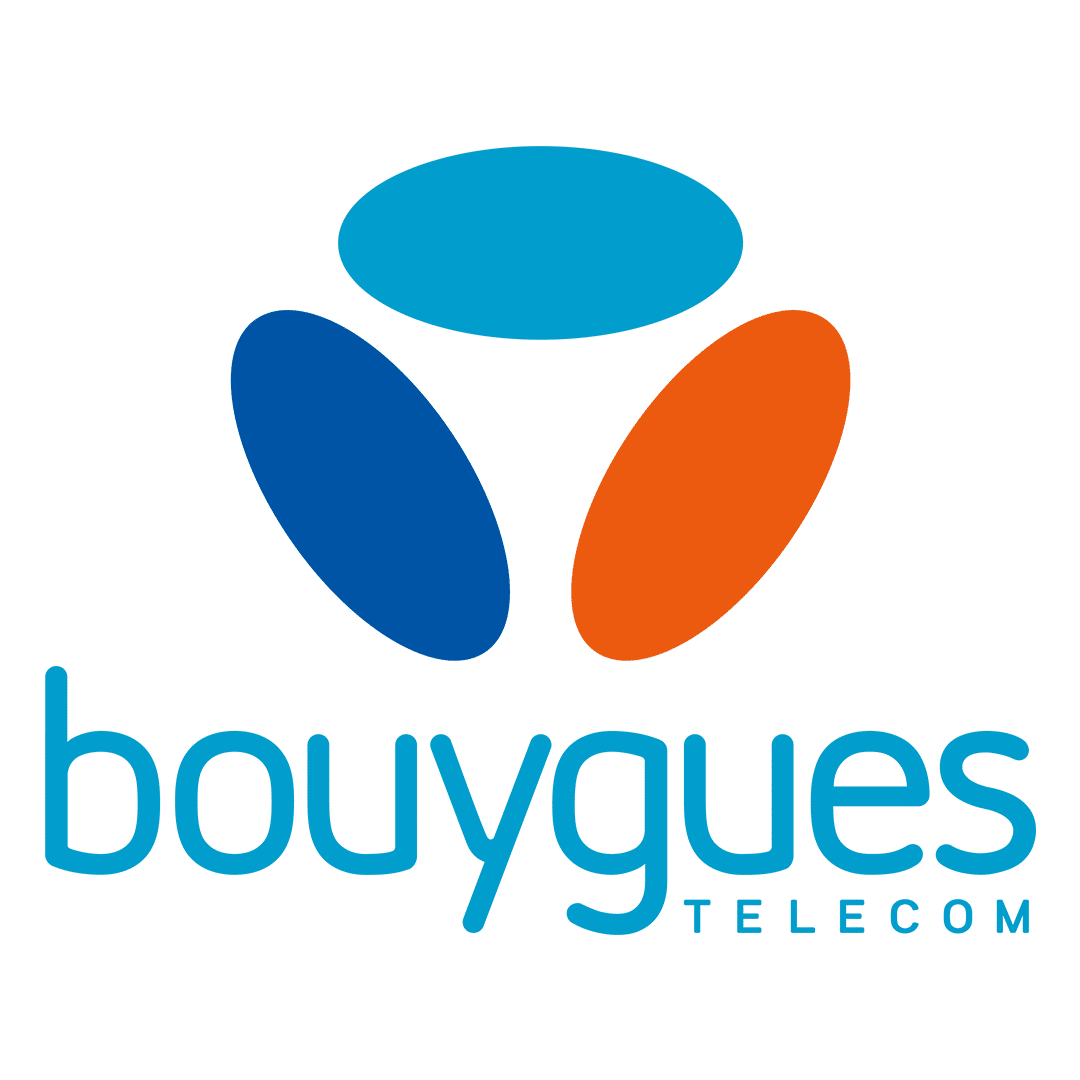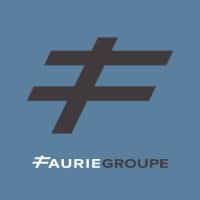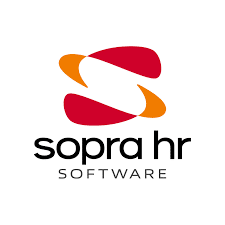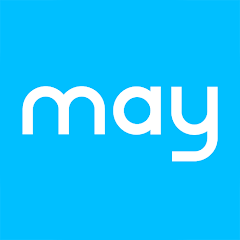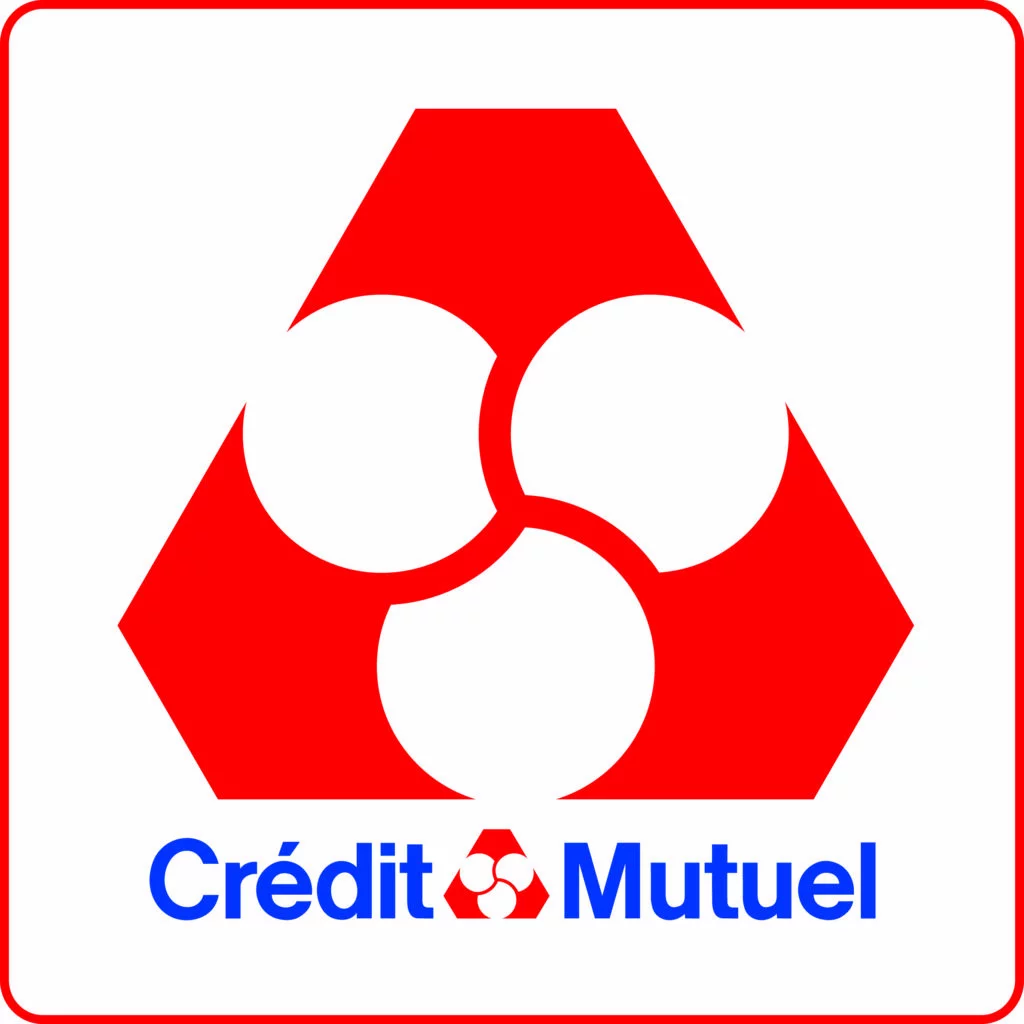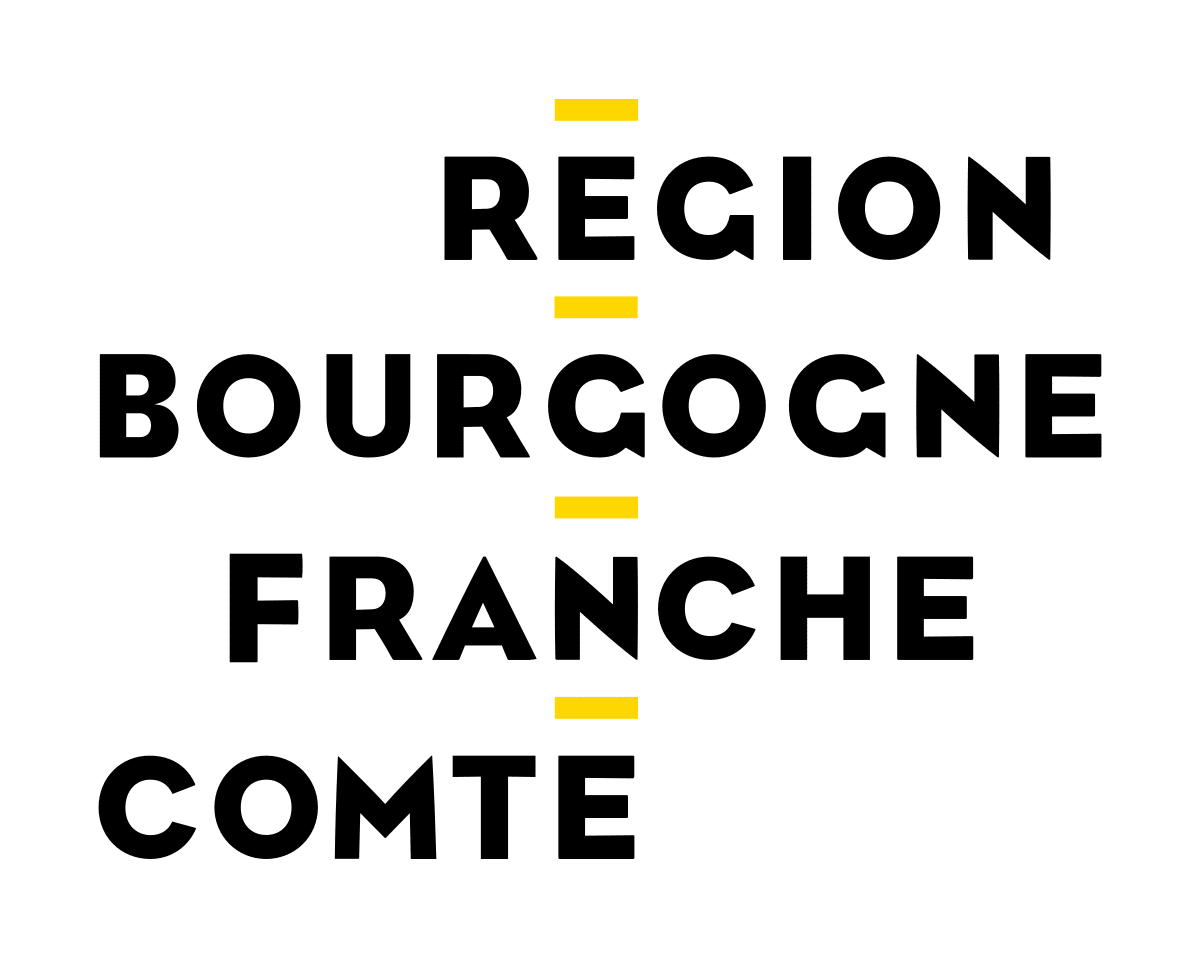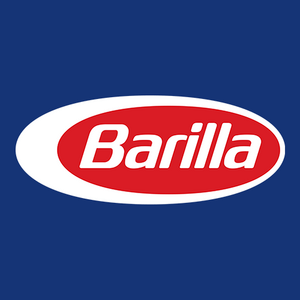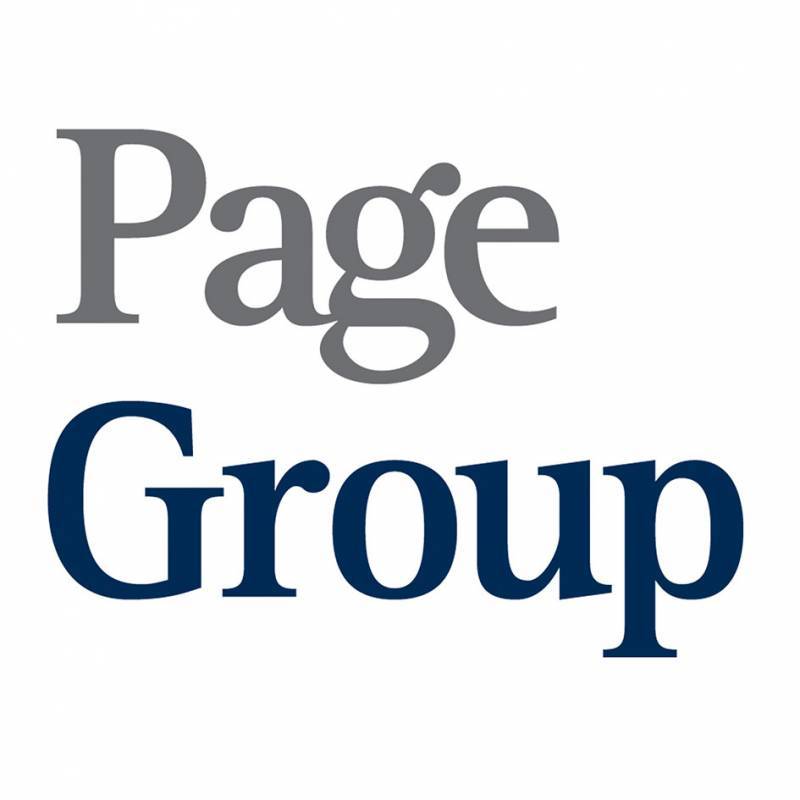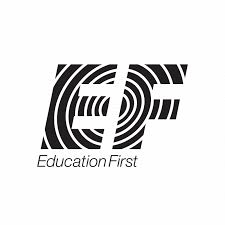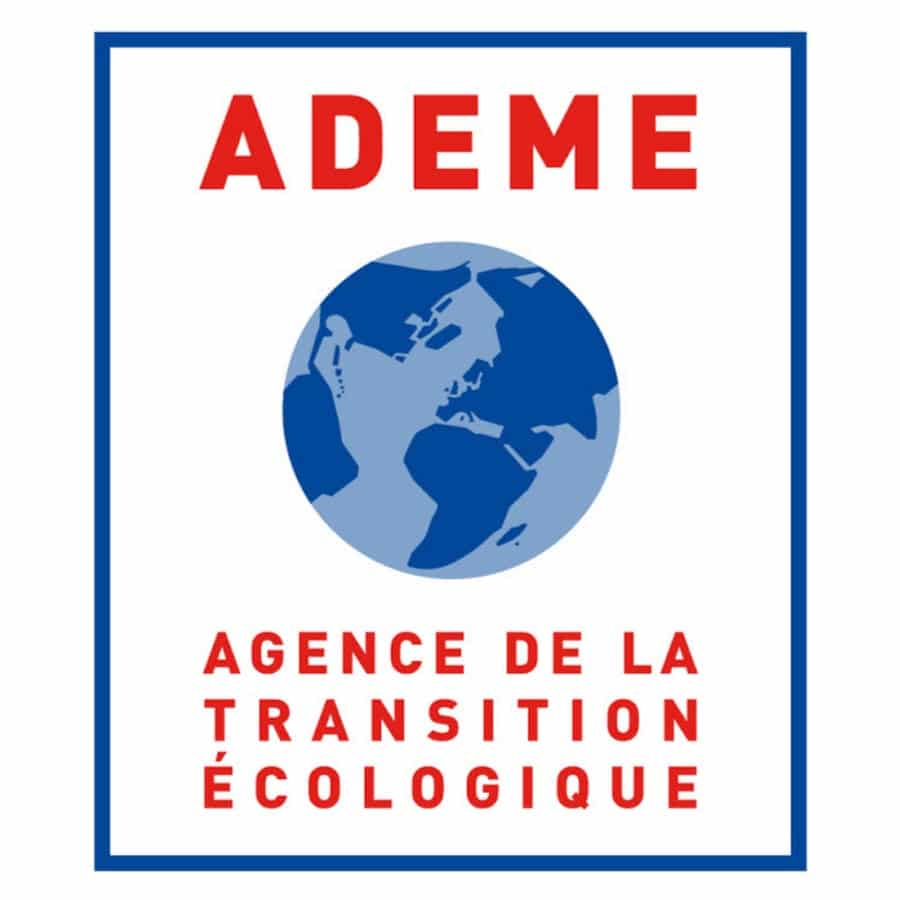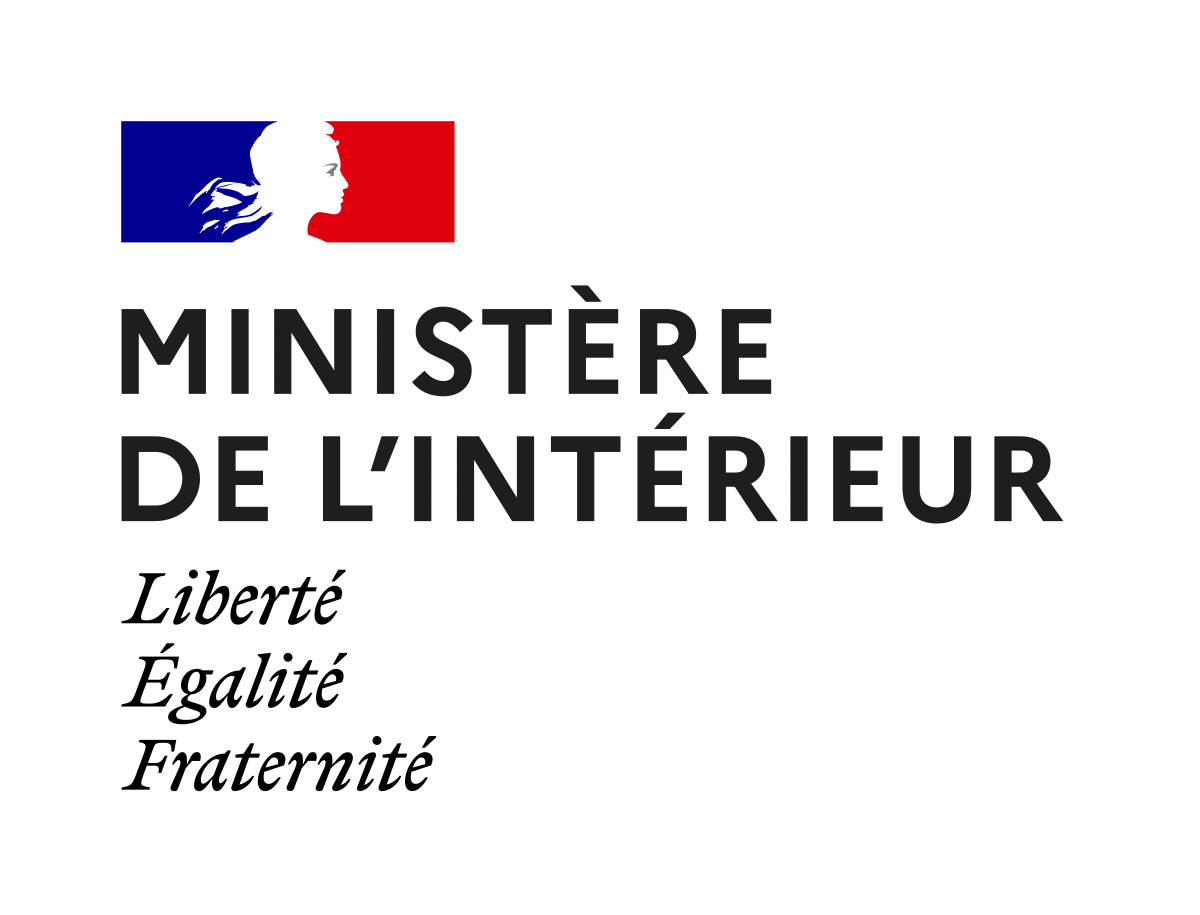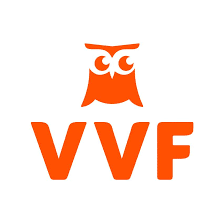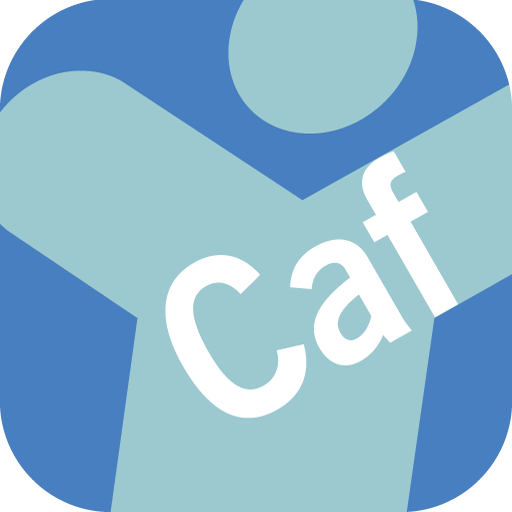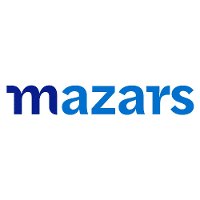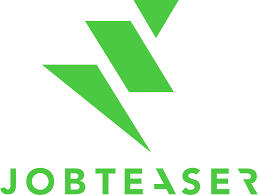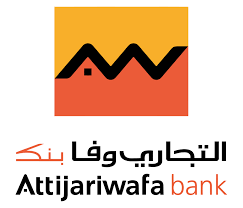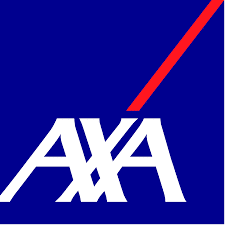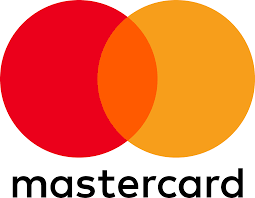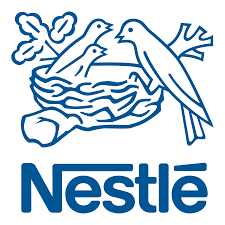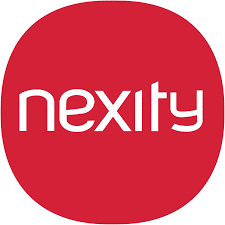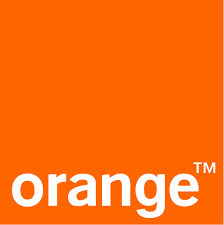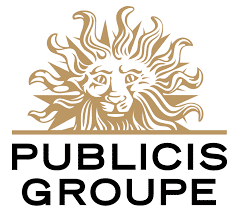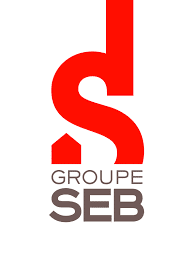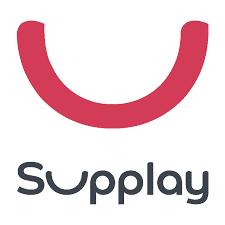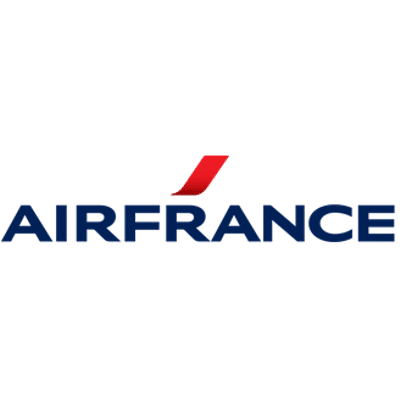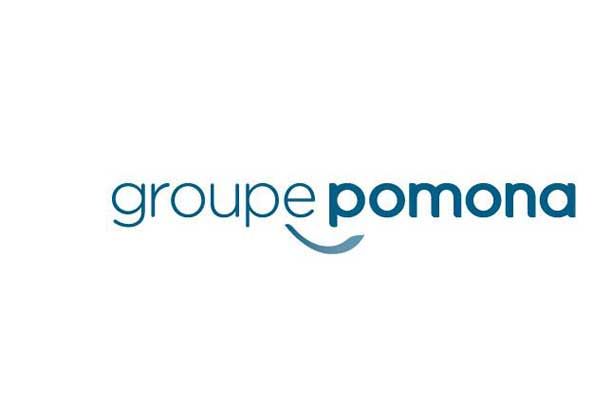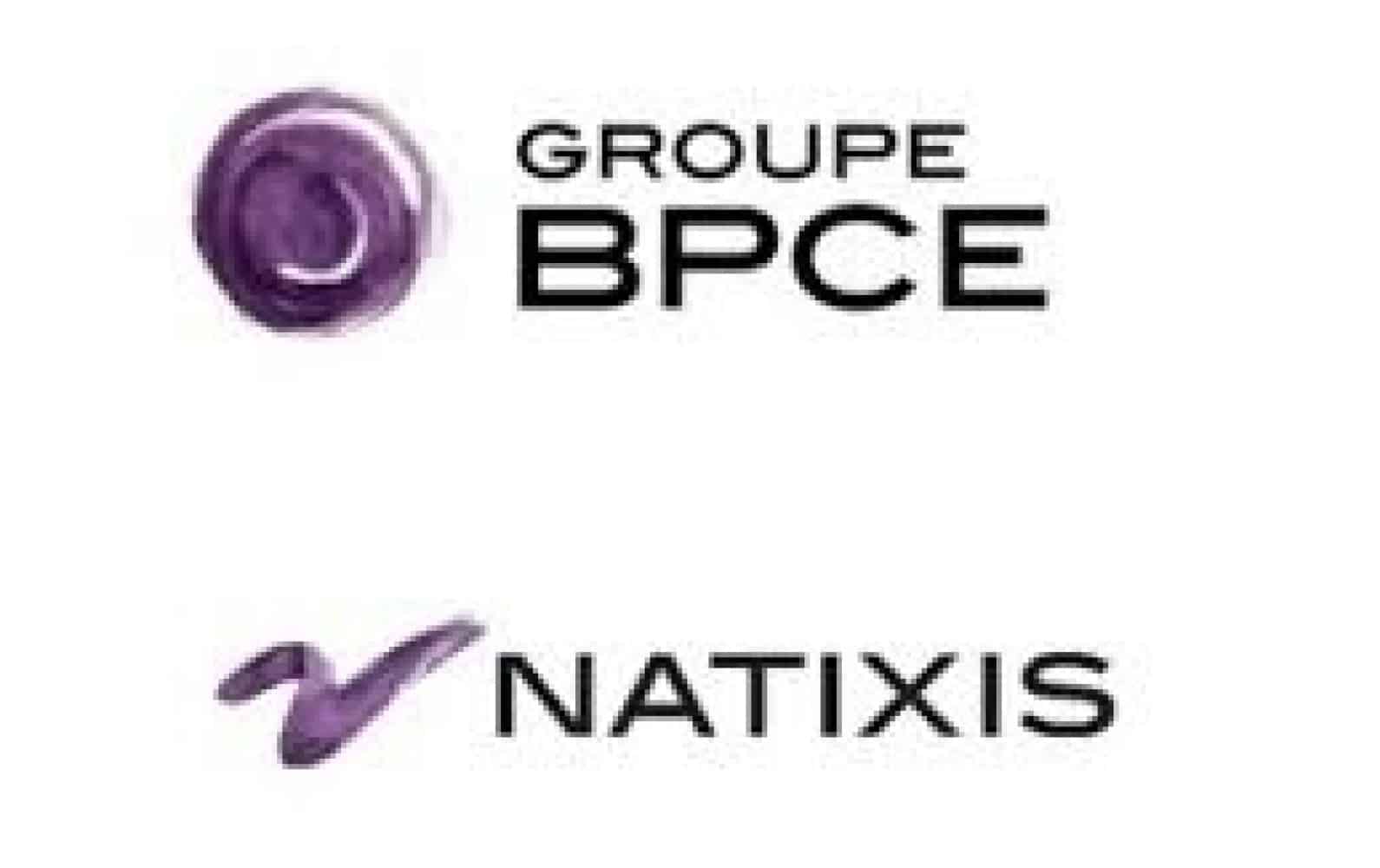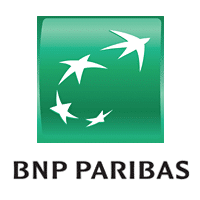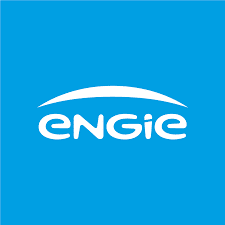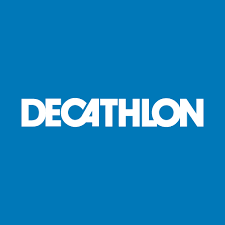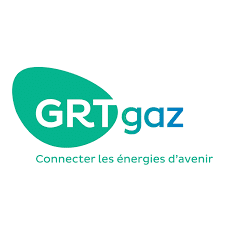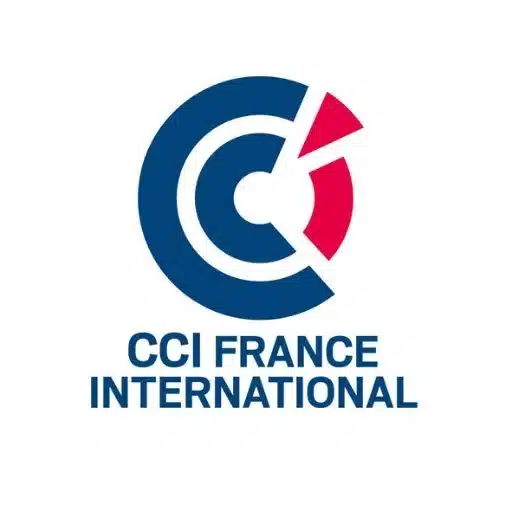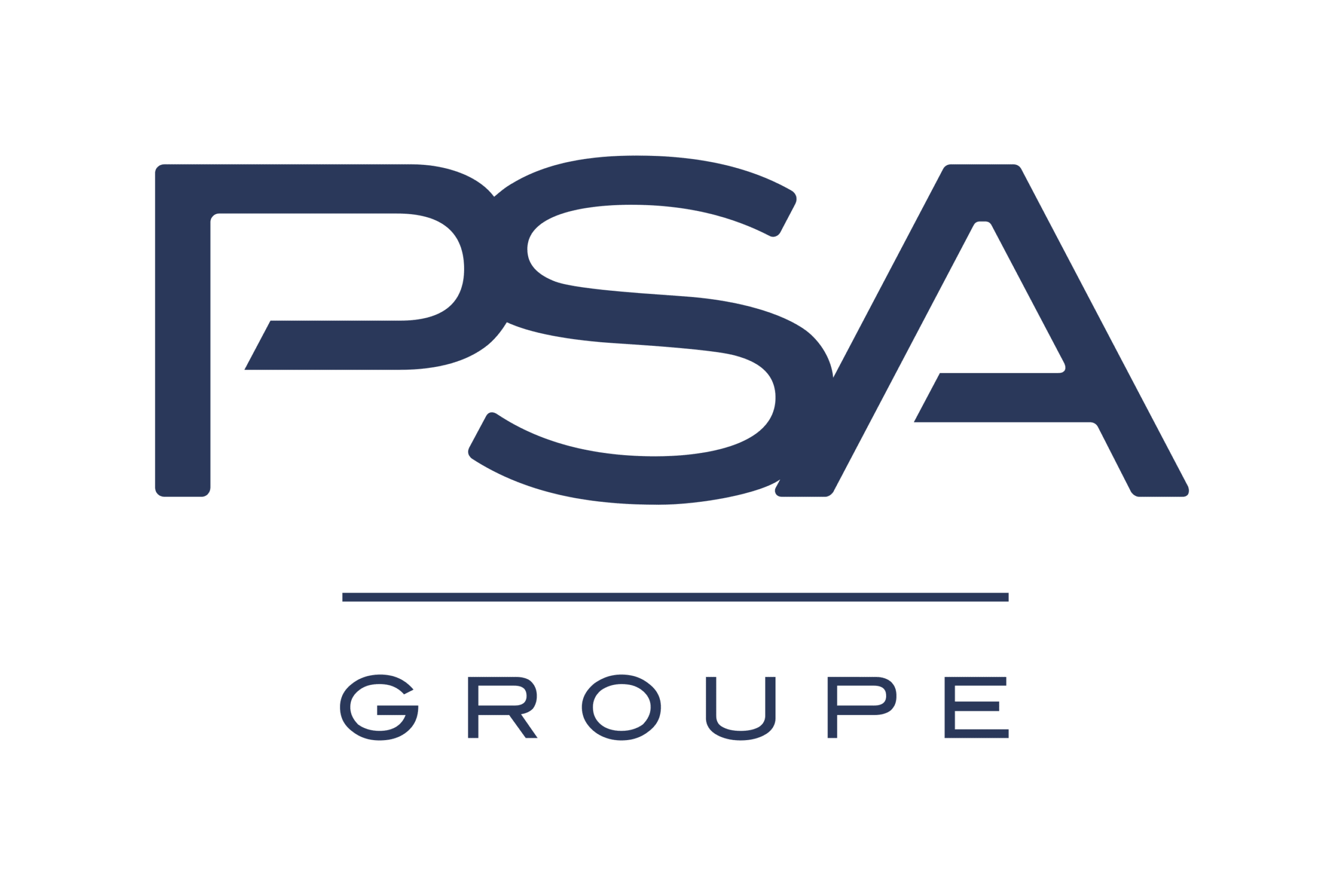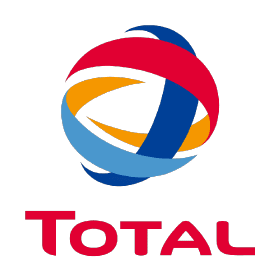 Better attract and recruit
Transform the HR function
Anticipate transformations
Why hire Tomorrow Theory?
Tomorrow Theory addresses today's and tomorrow's critical HR innovation needs. Leaders and HRDs who regularly turn to us systematically target one or more of these objectives.
OUR CUSTOMERS SPEAK ABOUT US
Experience the Tomorrow Method
Our approaches combine mastery of sciences, technologies and influence techniques to effectively support all stages of your transformation.
Trust an HR innovation studio capable of reconciling technology, human, and performance.
Inspire and awaken the awareness of your teams with our conferences, workshops and thematic seminars on the major challenges of the future of work.
Anticipate and identify your upcoming needs and use cases, and develop HR strategies that are adapted to new challenges thanks to our strategic foresight method.
Design and test cutting-edge tools and processes with which you will work tomorrow, thanks to our rapid prototyping and model engineering capabilities.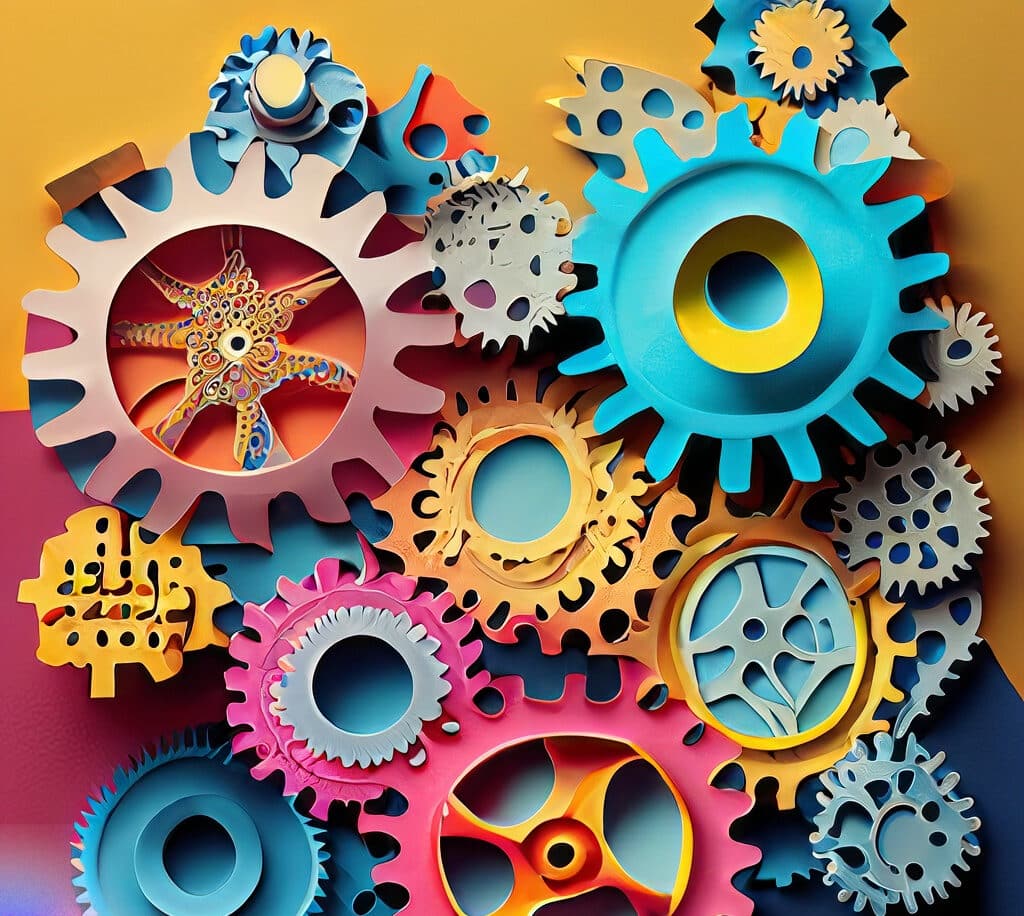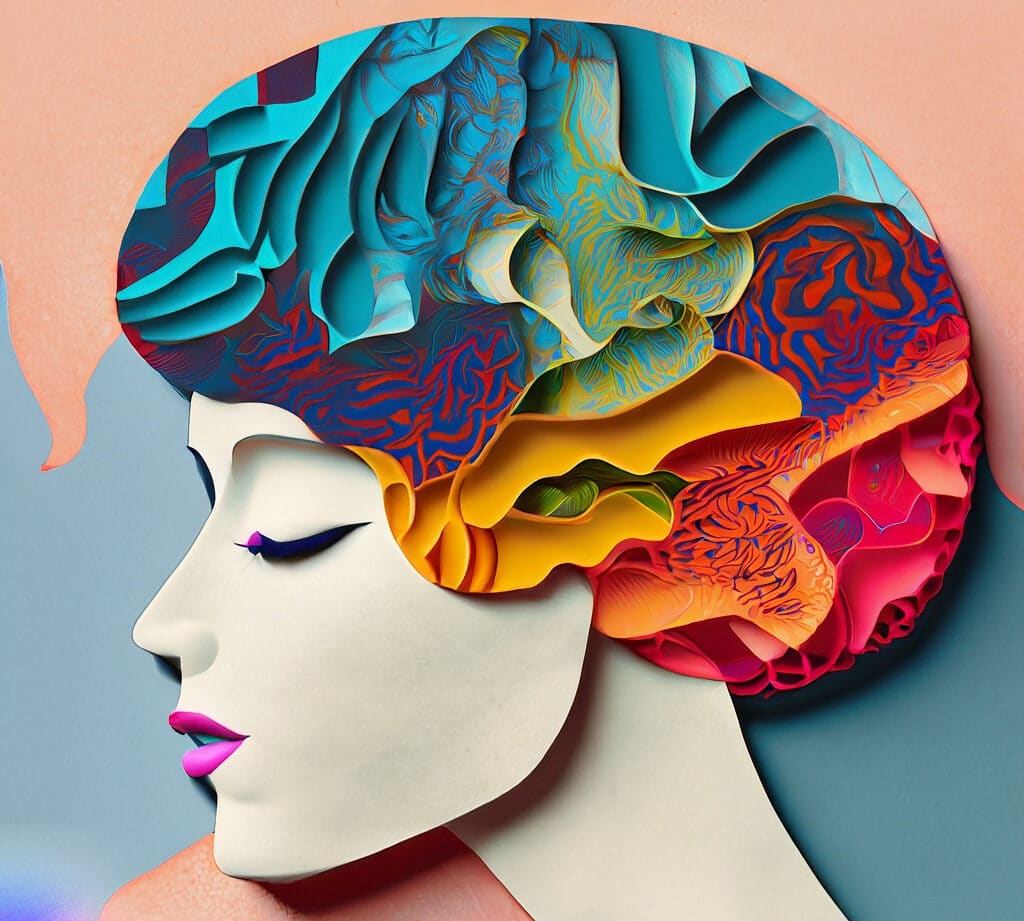 HR Tech & Data
Data, Blockchain, Artificial Intelligence (AI), Virtual Reality (VR), Metaverse and Web 3.0.

Culture & Skills
Soft Skills and Skills Economy, Mental Health, Freelancing, Intergenerational.

Ethics & CSR
AI Ethics, Ecological Transition, Diversity & Inclusion.
Towards 2040
Future of Work and HR, Technological Convergence, Future of Civilization.
Our expertise focuses on the major technological and societal challenges of transforming our society. These daily deepened expertise make the strength of Tomorrow Theory.