METAVERSE, WEB 3.0, AI, BLOCKCHAIN, VR, AR, MR
NEW TECHNOLOGIES AND DIGITAL USES
Prepare for tomorrow, today
The Metaverse and Web3 are not yet ready, but the technological building blocks that will make them up are already booming.
To face a work revolution that will be much stronger than anything humanity has known, organizations and HR will have to have previously integrated these different technologies into their uses, consciously and responsibly.
At Tomorrow Theory, we do not endorse certain of these technologies, due to their potential impacts on the climate and mental health. On the other hand, we are aware that the deployment of these technologies is real and massive, and it is better to accompany it consciously, rather than to let it happen without acting.
HR MATURITY OF NEW TECHNOLOGIES
Artificial Intelligence and spatial computing
Virtual technologies (VR/AR/MR)
Artificial Intelligence
& generative AI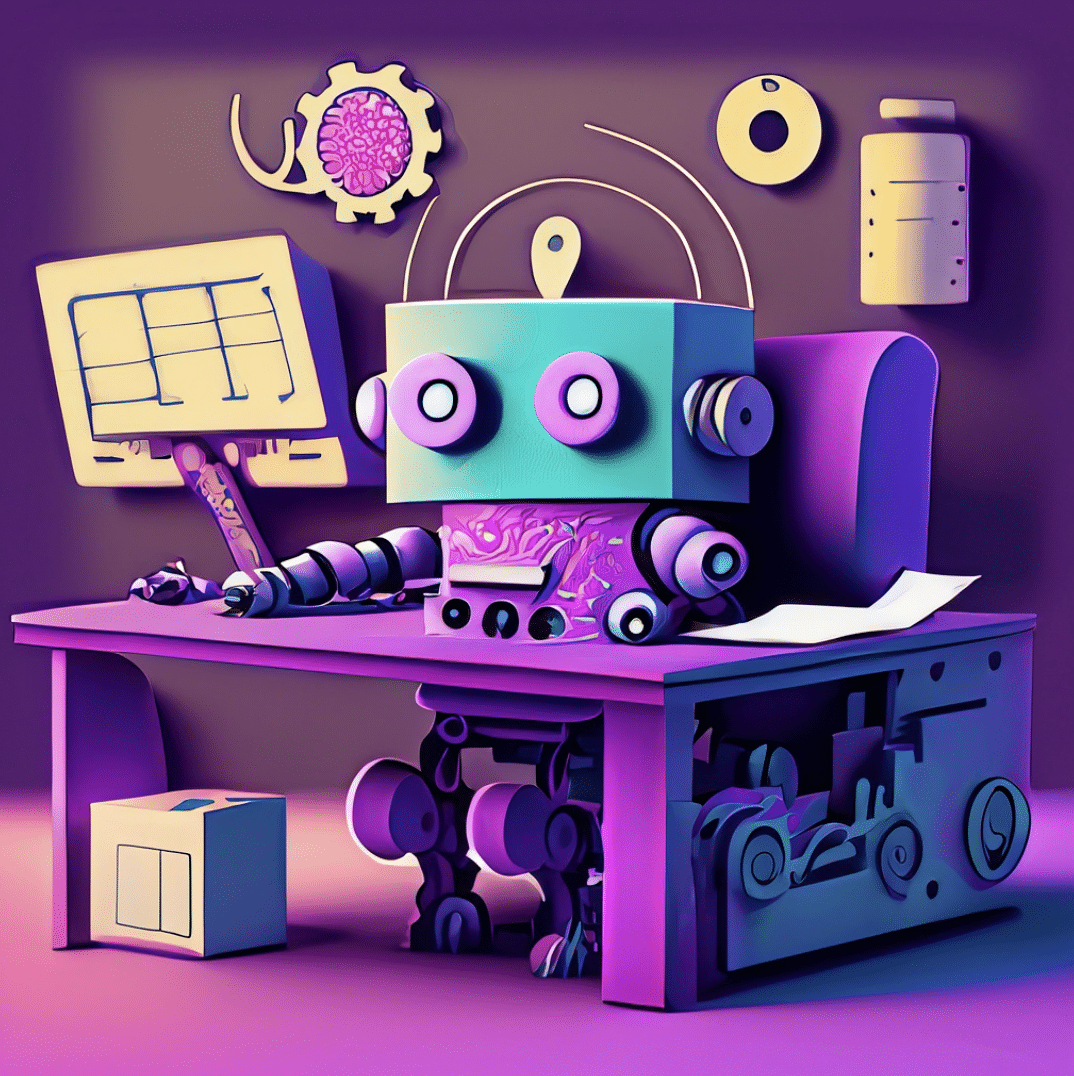 A new era is announced in the world of work, that of artificial intelligence (AI) and more specifically of generative AI. These technologies, now at the heart of professional evolution, are the result of a societal mutation. They echo our insatiable quest for performance improvement, efficiency and well-being at work. From deep learning to generative AI, technological innovations are propelling organizations into a new era, where machines and humans cohabit and collaborate to meet the challenges of the future together.
For HR, it's no longer just about attracting and retaining talent, but also about creating work environments that will be enriched by AI and where humans and machines can work together optimally. AI, capable of generating rich content and learning continuously, offers unprecedented opportunities for HR processes: recruitment, training, skills management, well-being… But its integration raises many ethical and practical questions. To remain competitive, organizations must unravel these issues and engage their employees in this revolution.
Production of a strategic report with recommendations and implementation conditions for generative AI at The Adecco Group.
Inspiring intervention and workshops to get to grips with generative AI for HR managers in France, with a dedicated platform provided.
The adoption of blockchain technology by HR is about to become inevitable. On the one hand, with the rapid evolution of the job market marked by digitalization and increased mobility of talent, the ability to quickly and reliably verify the authenticity of degrees and skills becomes crucial.
On the other hand, contract and transaction management can be simplified and secured thanks to this technology, which allows to optimize many administrative HR processes. Not to mention the possibilities of decentralization, which could deeply change decision-making models.
With the integration of blockchain in HR, various challenges emerge. It will be necessary to ensure the acculturation of HR teams, and more broadly of employees, to understand, accept and fully exploit the potential of this technology.
Then, the transition must be conducted in a secure manner and in compliance with current regulations on personal data privacy. The challenge will also be to find the right balance between automation and humanization, in order to preserve the precious human touch in HR while exploiting the advantages of blockchain technology.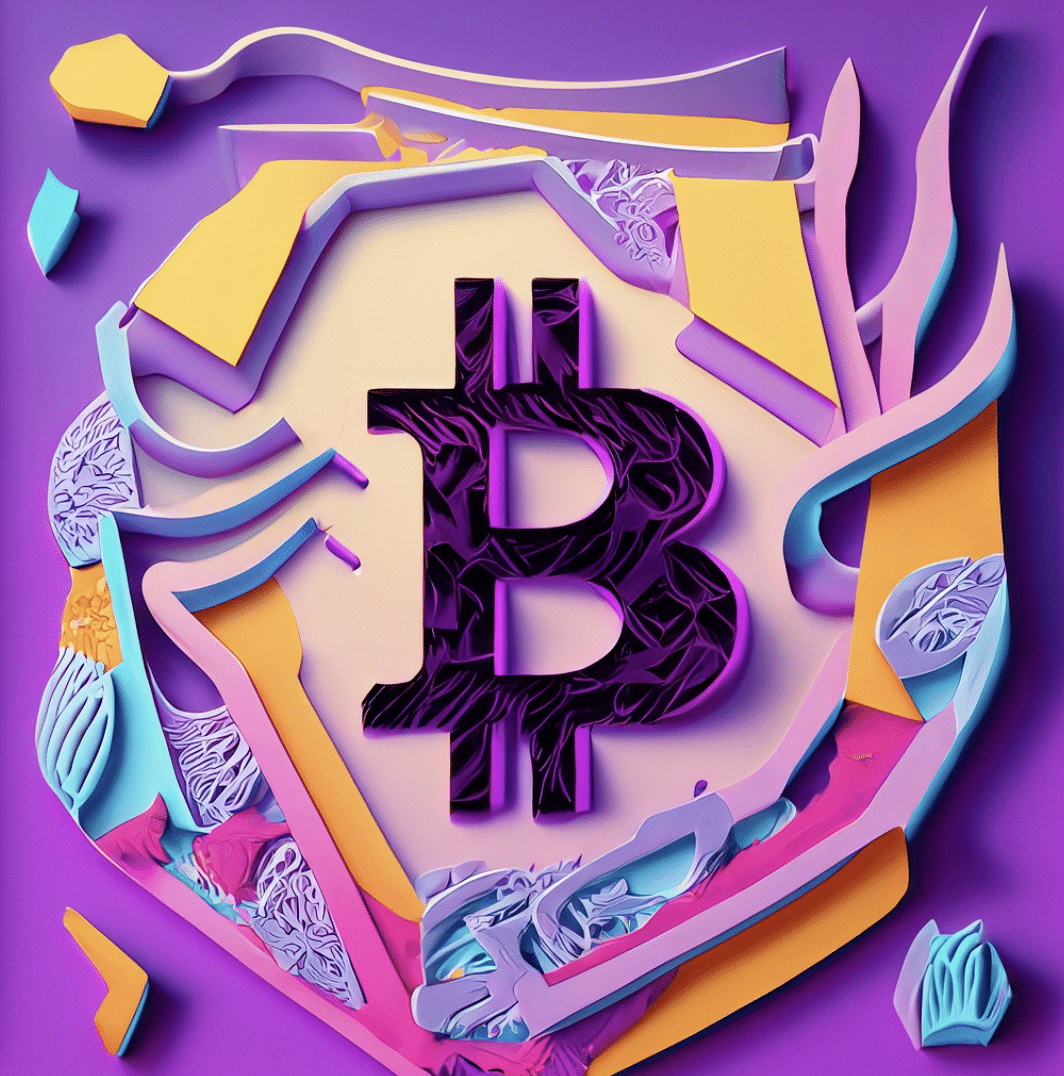 Development of a platform for minting and accessing NFTs of skills, as part of the HR Data Ambassador program at LVMH.
Realization for the HR Director France of a feasibility study on the implementation of a blockchain for skill certification to evolve internal promotion.
Virtual reality, augmented reality
& mixed reality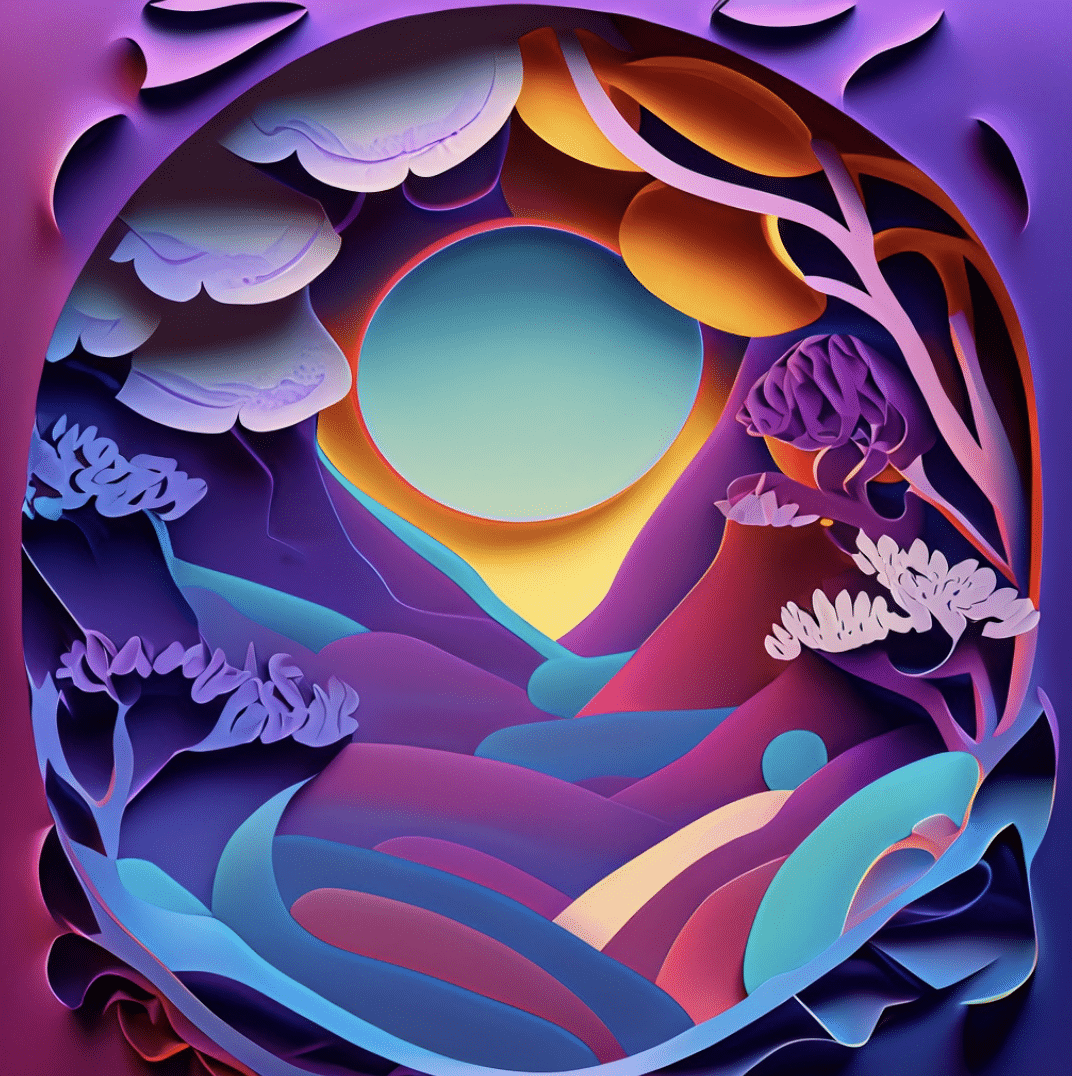 Virtual technologies are gradually redefining approaches to work and human resources, creating immersive experiences conducive to training, collaboration and employee engagement.
The COVID-19 pandemic has demonstrated the importance of agility and flexibility. The arrival of Generation Z in the job market, with its digital expectations, also imposes significant adaptations. Moreover, in the context of competition for knowledge acquisition, the immersive and adaptive learning offered by these technologies is an asset.
The deployment of these technologies is not without challenges. It requires strategic as well as psychological reflection on the integration of these tools into existing processes and their acceptance by employees.
Poor deployment can lead to lasting resistance to change, as well as major impacts on mental health. Issues of privacy, ethics and security must also be carefully considered to ensure that the use of these technologies is in harmony with the company culture and employee expectations.
Writing a comprehensive report on the state, possibilities and challenges of VR for the HR function. Page Group sponsored the production of the report as a partner.
Workshop to grasp and raise awareness of the possibilities and challenges of virtual reality for HR, during a Tech HR acculturation seminar.
Metaverse, Web 3.0
& technological convergence
New technologies are gradually converging, foreshadowing uses that are still difficult to fully conceive, as the potential disruption is significant.
It is the relentless evolution of work modes and comfort requirements that will, in the end, force HR to move towards Web 3.0 and the metaverse. The rise of telework and remote work has already started to transform traditional employment structures, and this is just the beginning.
To attract and retain talent, the evolution towards convergence technologies will become more than an option for HR in the future; it will be a necessity.
Adopting convergence technologies is not without challenges for HR and leaders. HR will need to understand and master these new technologies in order to use them effectively and safely.
The issue of data protection will also be vital, as Web3 and the metaverse involve the manipulation and storage of massive volumes of data.
Social integration will be another challenge. The risk of digital exclusion will be exacerbated, and the goal will be to create a balance between exploiting these innovative technologies and preserving the essential human aspect of any organization.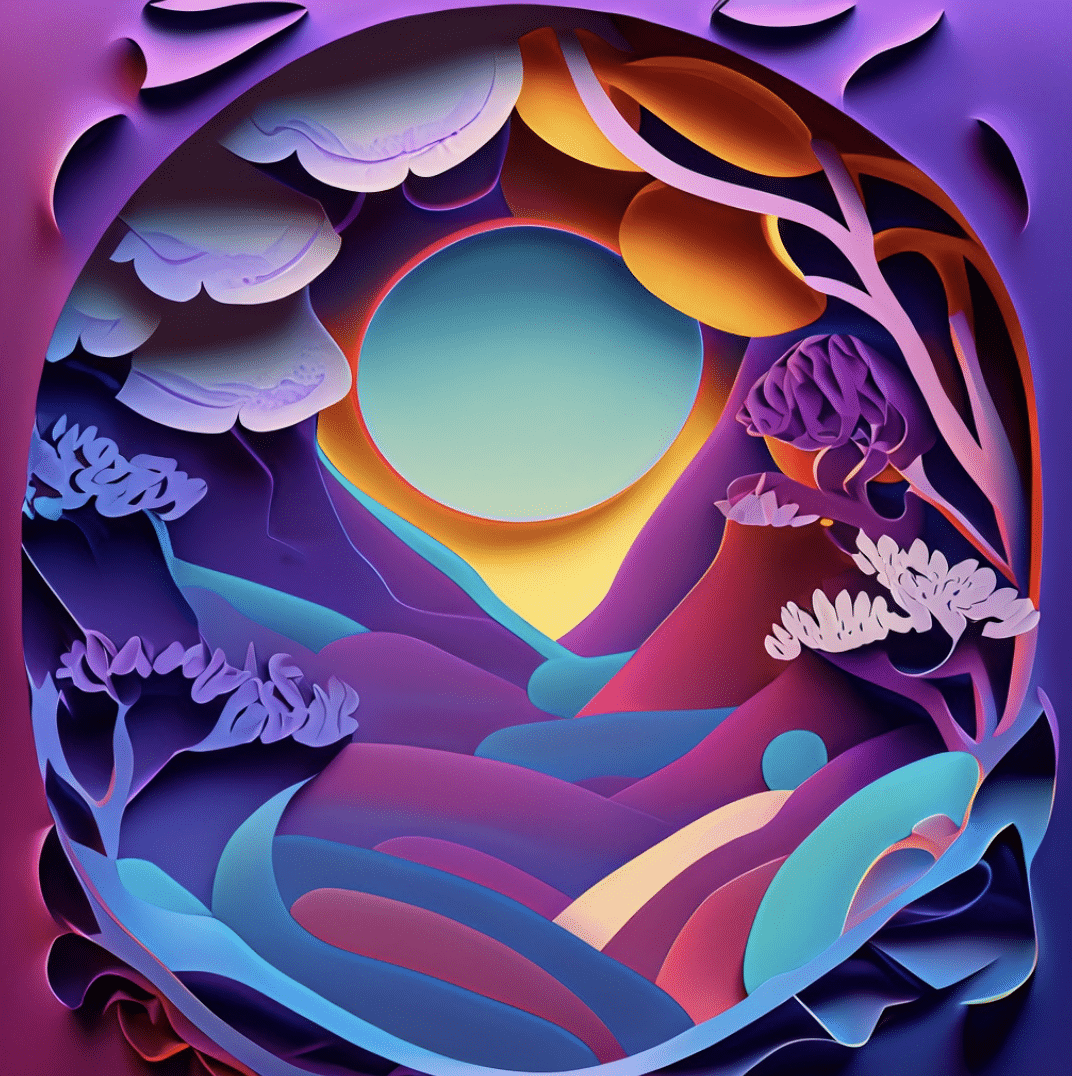 Awareness and training of Mazars populations (France Associates, HR France, Corporate HR), and inspiring intervention at the annual global seminar of the Group.
nspiring dinner with directors of French banks on the opportunities of Web3, and inspiring intervention at the annual Mastercard congress at the Stade de France.
Discover all our expertise

HR Tech & Data
Data, Blockchain, Artificial Intelligence (AI), Virtual Reality (VR), Metaverse and Web 3.0.

Culture & Skills
Soft Skills and Skills Economy, Mental Health, Freelancing, Intergenerational.

Ethics & CSR
AI Ethics, Ecological Transition, Diversity & Inclusion.
Towards 2040
Future of Work and HR, Technological Convergence, Future of Civilization.