HR STRATEGIC REPORTS, FORESIGHT WORKSHOPS,
ACCOMPANIMENT & PROJECT MANAGEMENT
At Tomorrow Theory, we transcend the traditional boundaries of the HR field to delve into the societal issues of the future of work. On the agenda: HR strategic reports, feasibility studies, support & project management. Our mission? To provide you with strategic insights and operational recommendations to reinvent your talent management.
Our work is inspired as much by our rigorous research in social psychology as by the pragmatism acquired during our entrepreneurial experience.
Immerse yourself in our expertise. Explore our services. Let's discover together how we can deploy your organization's potential and convert it into energy that makes a difference.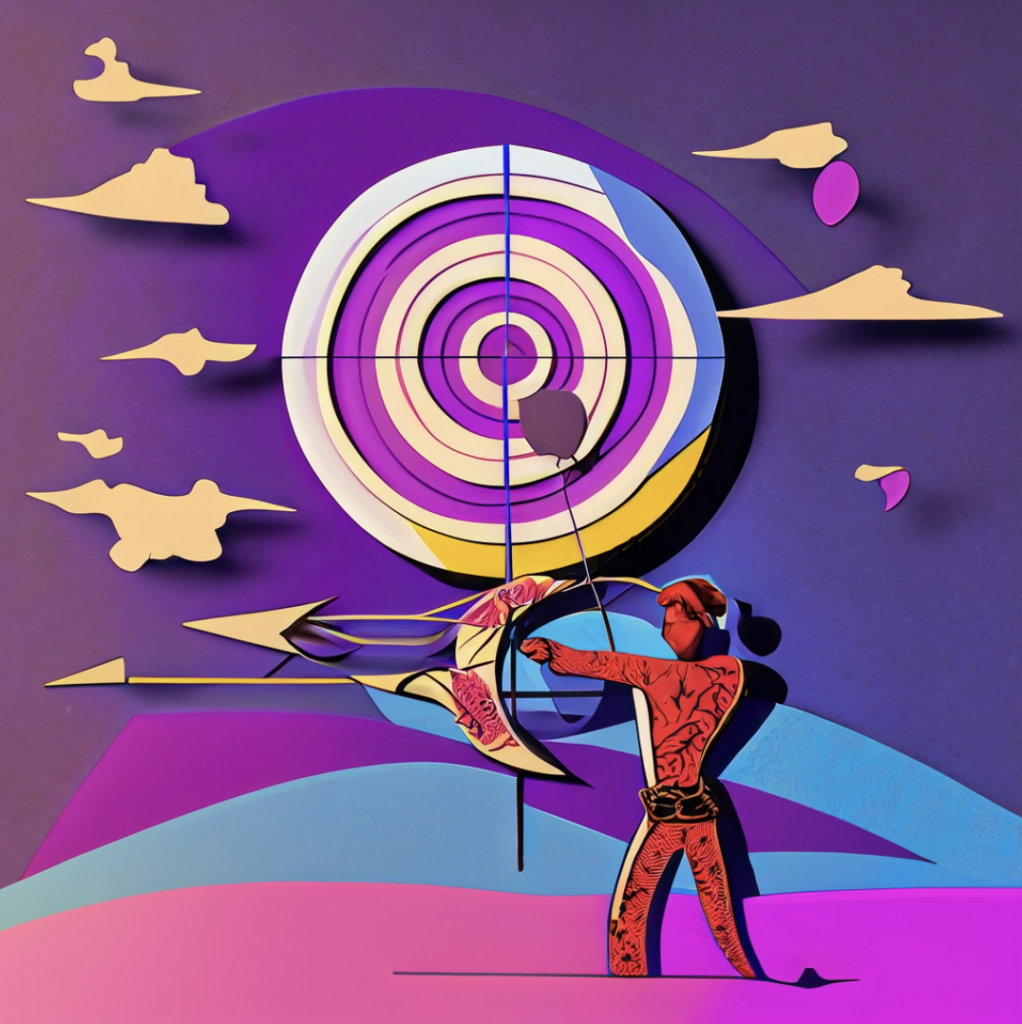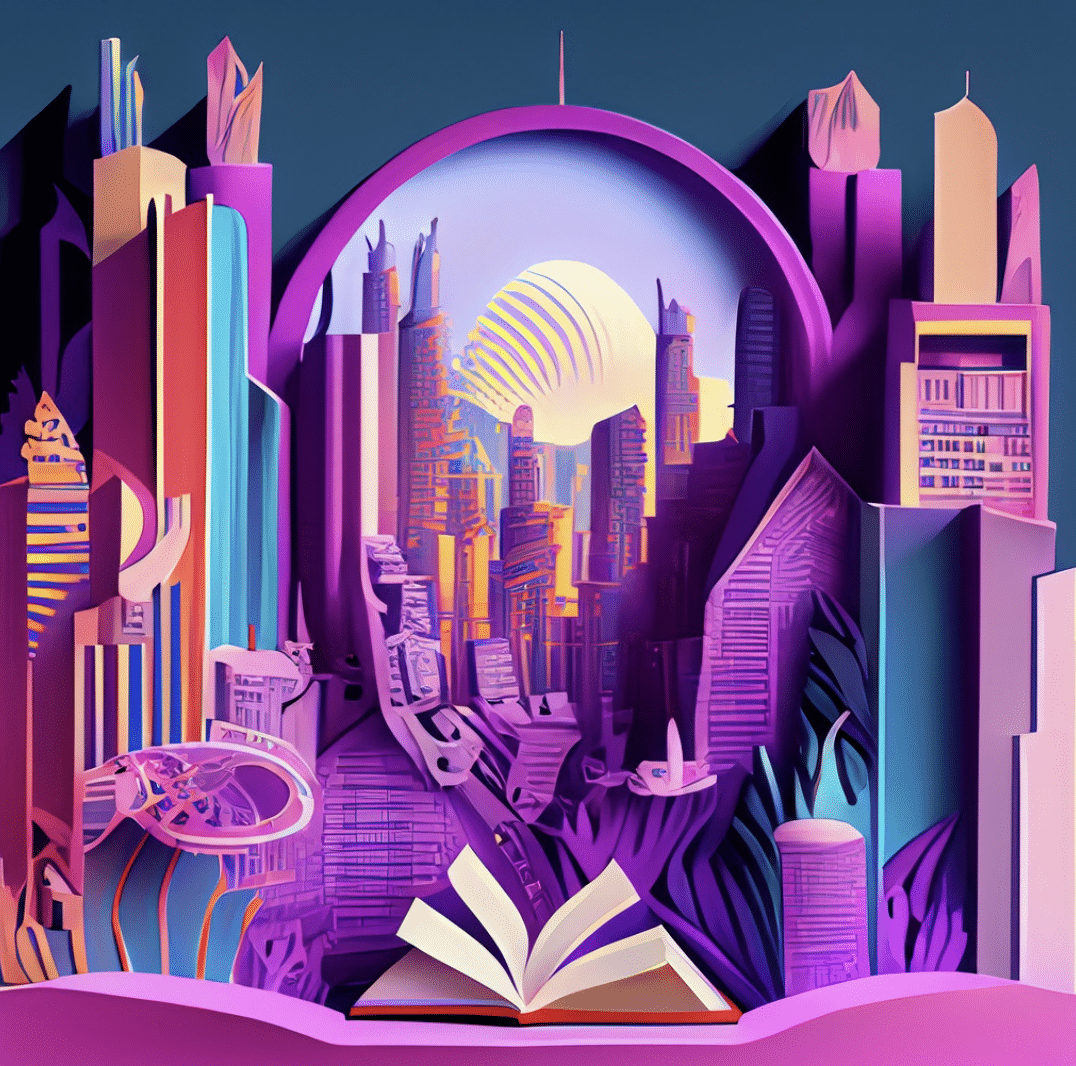 At Tomorrow Theory, our approach to the HR Strategic Report or feasibility study is not that of a static and fixed document. Our reports are primarily an interactive and concrete experience, during which our experts share their knowledge and thinking in collaborative discussions and ideation workshops. We believe in the importance of participatory engagement to understand issues, identify opportunities and co-construct relevant strategies. Our reports do not stop at writing; they are part of an evolving process, fueled by exchanges, observations and mutual learning.
Committing to the realization of an HR Strategic Report with Tomorrow Theory is a commitment to deep reflection. Beyond the creation of a reference document, it is an opportunity to establish an articulated vision that allows you to navigate in uncertain waters. We bring a current and projective insight to the service of the human, while integrating the challenges of continuous improvement and innovation. Thanks to our expertise in social psychology, new technologies and the transformation of work and organizations, we help you weave the links between the global orientations of your organization and the daily realities of employees.
Completion of a strategic report of recommendations and conditions for implementing generative IA at The Adecco Group.
Feasibility study for the HRD France on the implementation of a skills certification blockchain to evolve internal promotion.
The main value that Tomorrow Theory brings you is our dual expertise. On the one hand, our deep understanding of the technological and societal issues of the transformation of work, drawn from our academic influence and our entrepreneurial experience. On the other hand, our attentive and respectful practice of the human, at the heart of our vision of HR. We produce a report that vibrates in tune with your organization and proposes humanistic and innovative strategic solutions.
At Tomorrow Theory, we understand the delicate balance between your resources and your ambitions. That's why we offer a flexible and adapted format for your HR Strategic Report. We have the expertise to manage the process autonomously, while maintaining open and regular communication with you to ensure the alignment and relevance of our approach.
Each organization is unique, and we attach particular importance to this singularity. That's why we always start with an exploration and immersion phase within your environment. It allows us to understand your specifics, your values, your challenges, and your culture. On this basis, we formulate strategic recommendations anchored in your internal realities, while projecting towards a desirable and sustainable future.
Our foresight workshops are designed to be immersive and interactive experiences. They combine elements of sociological analysis, advanced technology and organizational psychology. In an intellectual temple dedicated to conversation and reflection, you and your colleagues will jointly explore possible scenarios for the future of work and the role of HR. These workshops include brainstorming sessions, practical problem-solving exercises and a multidisciplinary interface to collaborate and synthesize your ideas. Your future vision of work begins here.
The objective of our foresight workshops is to help you imagine the future of your organization and establish a strategic roadmap to get there. These workshops will guide you and your colleagues through the evolving landscape of the issues and possibilities of the future of work, allowing you to identify opportunities and challenges, align your corporate culture, and prepare to welcome the future. By understanding the major trends shaping the world of work and anticipating their impacts, you will be better equipped to attract, develop and retain the talent that will allow your organization to thrive.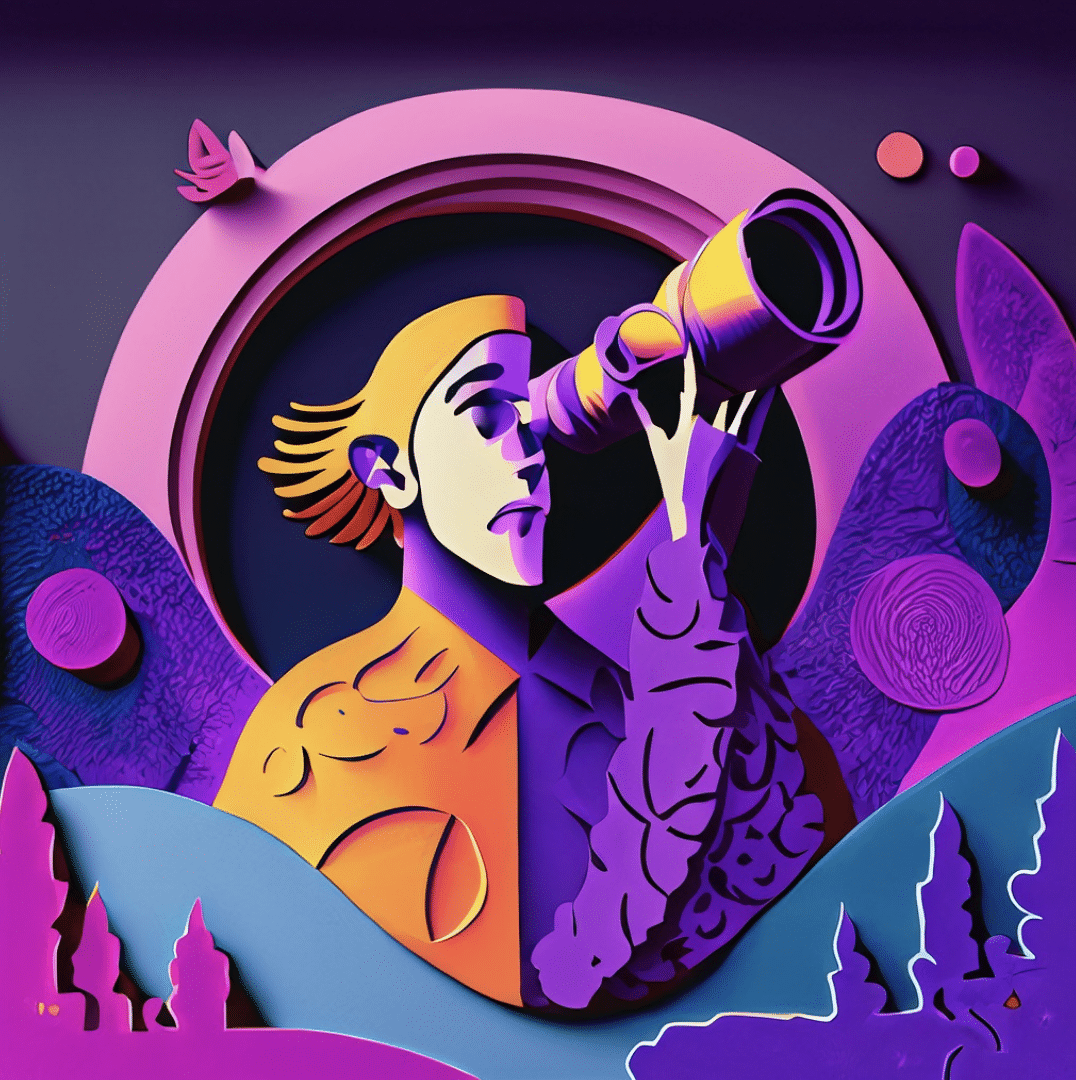 Facilitation and participation in foresight workshops on the future of work and HR, aimed at feeding the HR strategy and practices of the Group.
acilitation of a foresight workshop on the impact of new technologies on the culture and work practices for the management of the Group.
Our Foresight Workshops align specifically with the unique challenges of your organization. They cover a wide range of areas such as the evolution of necessary skills, the transformation of work methods, the integration of technology, the redefinition of leadership, employee engagement, and more. Our experts will guide you to explore these topics according to the particular needs of your organization.
Our Foresight Workshops are designed to stimulate innovative thinking and trigger inspiration around the future of work. Our multidisciplinary approach encourages deep reflection, invites to push the boundaries of current knowledge and to consider new avenues. At the end of these workshops, your team will leave with a clear vision of futuristic trends and a strategic direction to anticipate and embrace the upcoming changes.
Our Foresight Workshops go beyond discussions and lead to concrete results. At the end of each workshop, you get a better understanding of the forces at work shaping the future of work. You will also have a personalized roadmap with clear strategic recommendations to guide your organization towards the future. These tangible results will allow you to support your decisions and guide your actions.
Strategic Accompaniment and Project Management​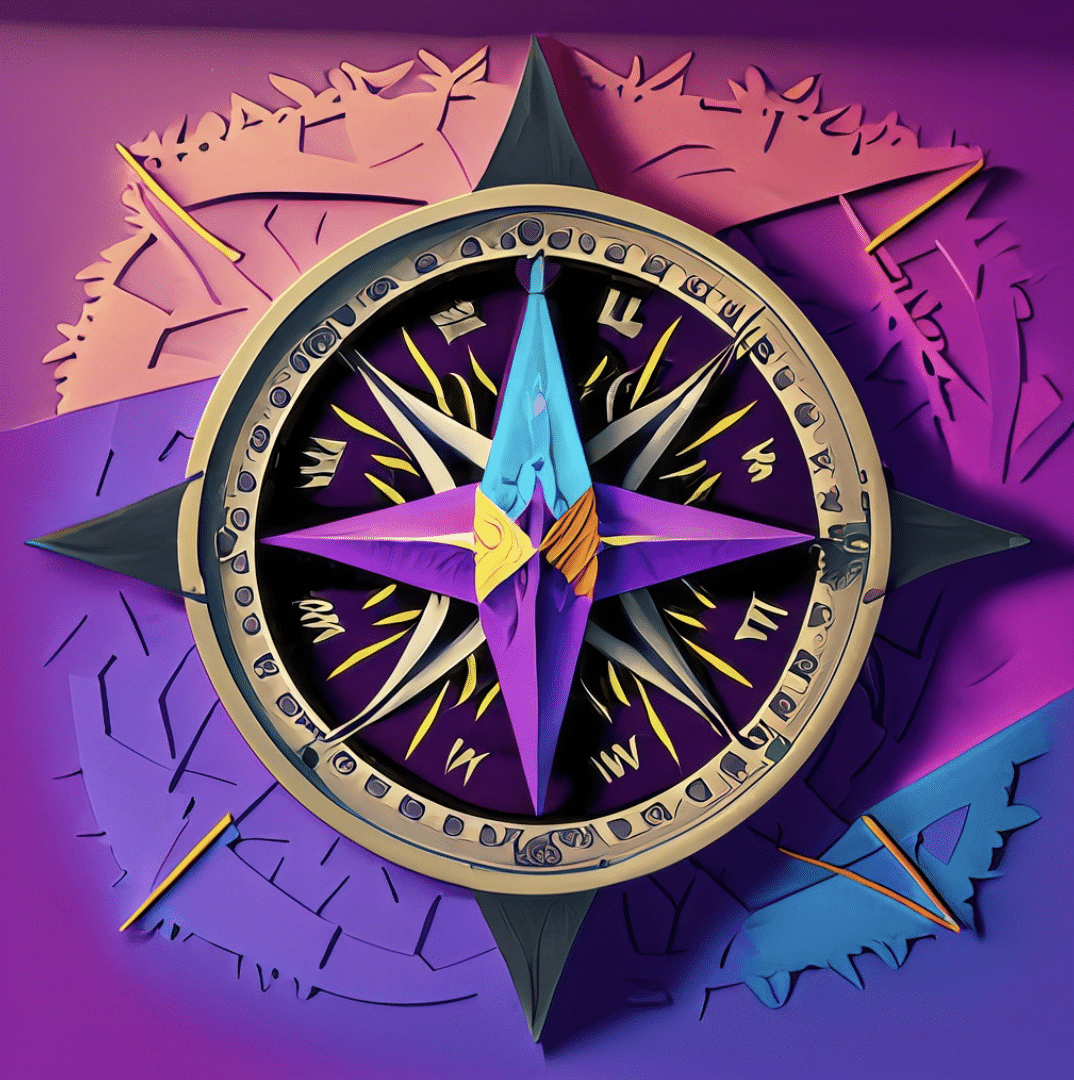 Strategic support and HR innovation project management by Tomorrow Theory adopt an agile and intuitive approach. Firmly centered on the human, this service revolves around regular exchanges, creative workshops and structured progress points. Through continuous dialogue with employees at all levels, we together define the most suitable HR strategy that meets the specific needs of your organization. The support is carried out progressively, driven by a constant concern for co-construction, while respecting the deadlines and objectives we have set together.
HR innovation is no longer an option, it is a necessity. In a world of perpetual change, where soft skills are taking precedence over traditional qualifications and where employee expectations are constantly evolving, a well-designed HR strategy is an undeniable competitive advantage. The goal is to allow each HRD to adopt a long-term strategic vision, to constantly adapt and promote innovative HR initiatives, to attract and retain the best talent. Tomorrow is prepared today, and Tomorrow Theory is here to help you build the future of human resources in your organization.
upport in the process of formalizing skills and setting up a talent marketplace.
HR innovation project management for the implementation of an e-learning platform on the digital and societal issues of the Group. BNP Paribas BNP Paribas
HR innovation has become a necessity in the face of rapid and constant changes in the world of work. Technological revolutions, globalization, new employee expectations require a constant adaptation of HR practices and strategies. HR innovation allows to proactively adapt to these challenges, attract and retain talent, improve the employee experience, honor diversity and inclusion, and finally, stimulate organizational performance.
Tomorrow Theory helps envision the future of HR by creating innovative initiatives in line with corporate cultures. This can include everything: From the implementation of HR policies focused on well-being at work, to the development of new recruitment strategies based on personality and motivations, to the development of innovative training plans oriented towards the acquisition of soft skills. It is crucial to remember that each strategy is unique and is designed to meet the specific needs of your company.
At Tomorrow Theory, we firmly believe that human resources must be at the heart of the overall company strategy. To do this, we commit to working closely with you to understand your goals and aspirations. Then, we develop an HR strategy that not only meets your current needs, but is also flexible enough to adapt to future changes without sacrificing your long-term vision. With a well-aligned HR strategy, you can improve employee engagement, boost their productivity and consequently, more easily achieve your economic goals.
Discover the rest of the offer knowledge

Awareness
Stimulate the desire and curiosity of your employees with our conferences, workshops and seminars dedicated to the challenges of HR innovation, led by recognized experts.

Expertise
Identify the opportunities and HR challenges for your organization, with our strategic or prospective reports and customized feasibility studies.

Engineering
Build the good practices, models and tools that will bring your HR function into the 21st century, while integrating ethical and societal issues.