When The Future Of Work Is Ahead
The future of work is a topic that both fascinates and worries. The advent of new technologies, particularly artificial intelligence (AI), raises fundamental questions about the place of humans in the professional world and the transformation of organizations. While some fear the disappearance of many jobs, others see these changes as an opportunity to rethink our models and create a more fulfilling work environment that respects our humanity.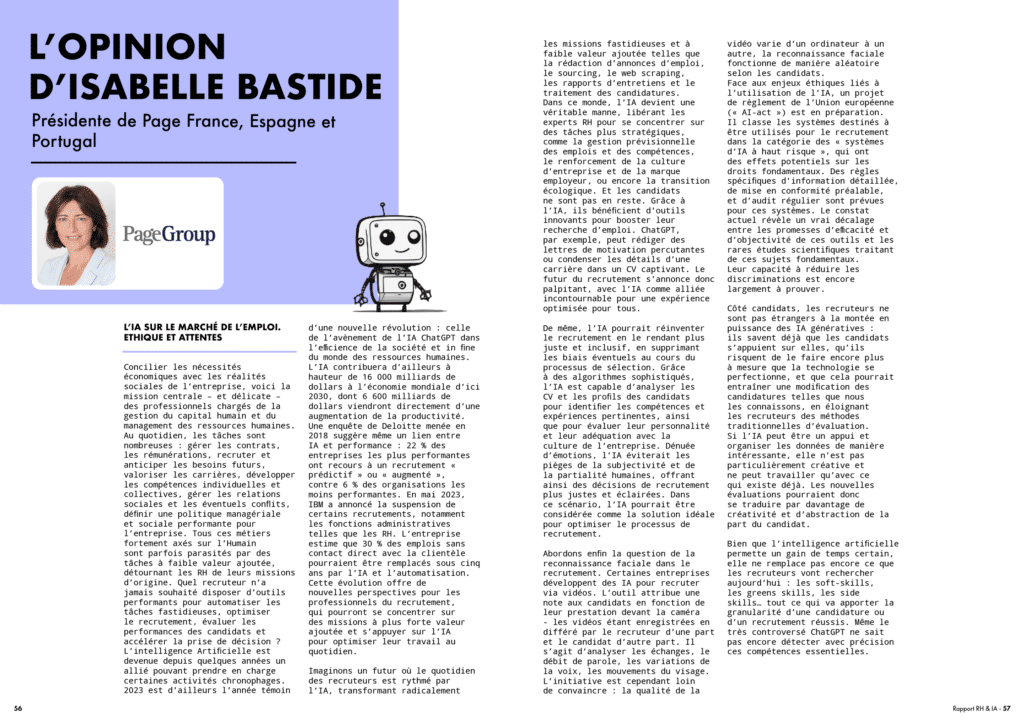 CREATED FOR TODAY'S HR WITH THE ACTORS WHO ARE CREATING TOMORROW'S HR:


How does AI impact today's and tomorrow's HR processes?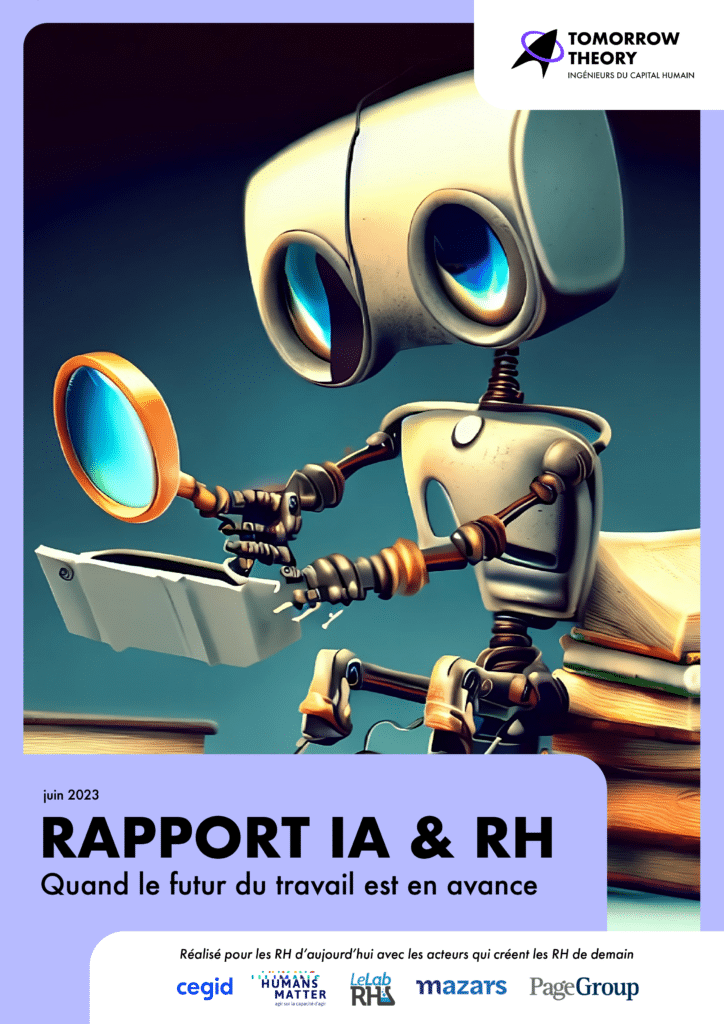 The AI & HR report explores the impact of generative artificial intelligence innovations, notably GPT-4, on human resources and the future of work. It addresses questions such as the real capabilities of AI and generative AI, their impact on HR processes, and future trends in work and organization. The expert opinions and forward-looking reflections presented in this document provide a framework for anticipating and confronting the legal, ethical and technical challenges posed by these technologies, while examining how HR and generative AI can work together to create a more fulfilling, inclusive and efficient world of work.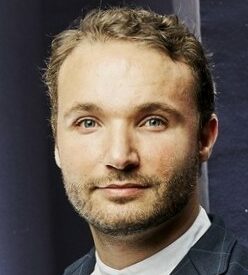 Jérémy Lamri is a French tech entrepreneur, co-founder of Monkey tie, Lab RH and Hub France IA, and HR Advisor for JobTeaser. Jérémy is CEO of Tomorrow Theory and brings his expertise in the development of technology companies, as well as in the development of national brands.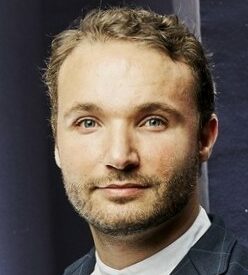 Stéphanie worked in IT for 8 years as a consultant and then at the general inspection of BPCE, before managing all the operational part of the R&I pole of JobTeaser. She is now CEO of Tomorrow Theory.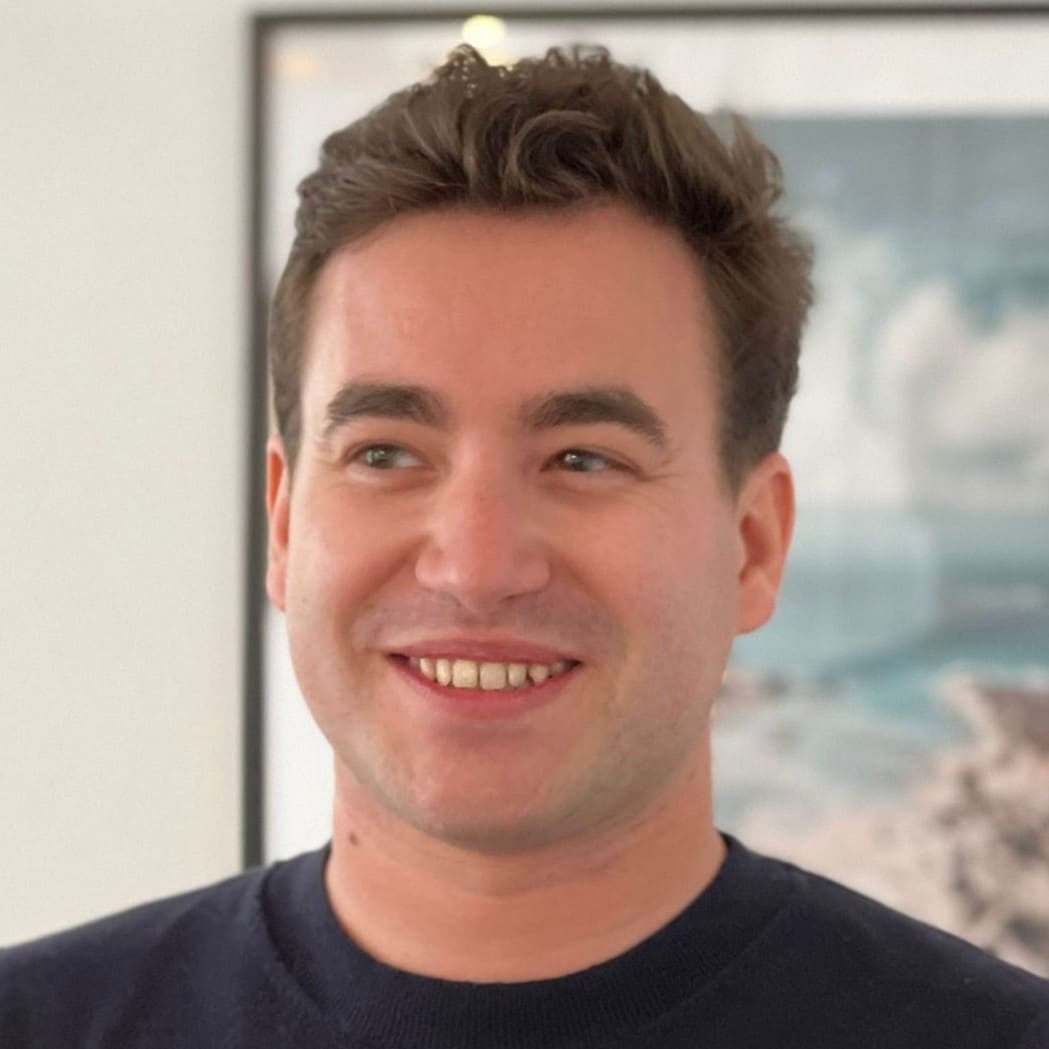 Gaspard Tertrais is a French computer developer specialized in Blockchain and Web3. After a past in hotel management in Asia for the AccorHotels group, he studied at the ETNA Paris computer school, then operated in the development of IoT solutions. Gaspard is today co-founder and CEO of Gaspard & Joseph, tech lead for Fleet – Web3 Collective as well as co-founder and technical director of Tomorrow Theory.