I ETHICS, ECOLOGICAL TRANSITION, DIVERSITY & INCLUSION
HR CONSCIOUSNESS & RESPONSIBILITY
The accelerating pace of new technologies and trends significantly increases the weight of major social and environmental issues. Faced with a society that still too often chooses productivism as a way forward at the expense of human fulfillment for all, it is essential to associate with any innovation approach a deep ethical and societal reflection, in order to make conscious and responsible choices, for today and tomorrow.
At Tomorrow Theory, we hold the conviction that the HR function can become an essential guardian of everyone's rights, freedoms and potentials, for a more just society model and a more creator of both social and economic value.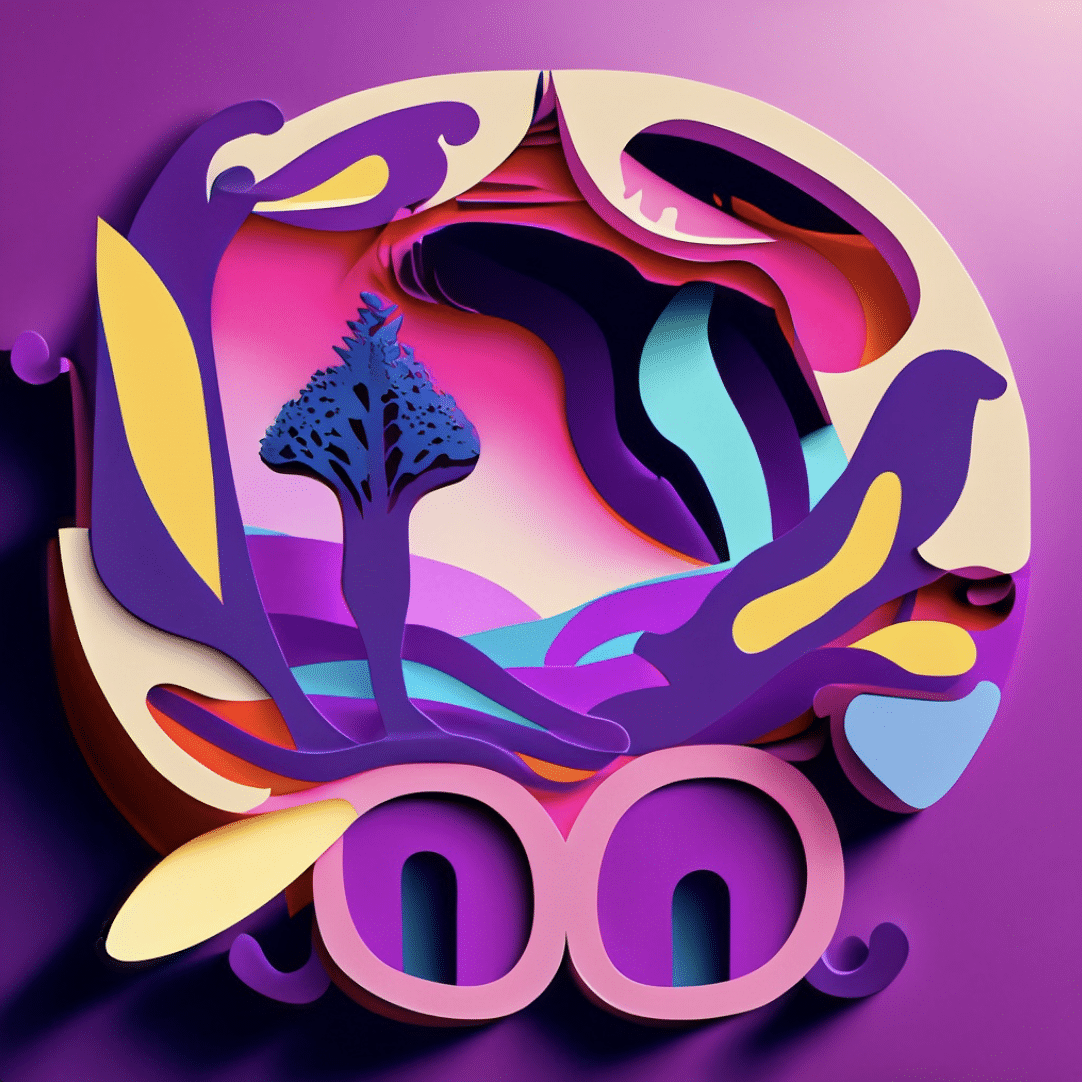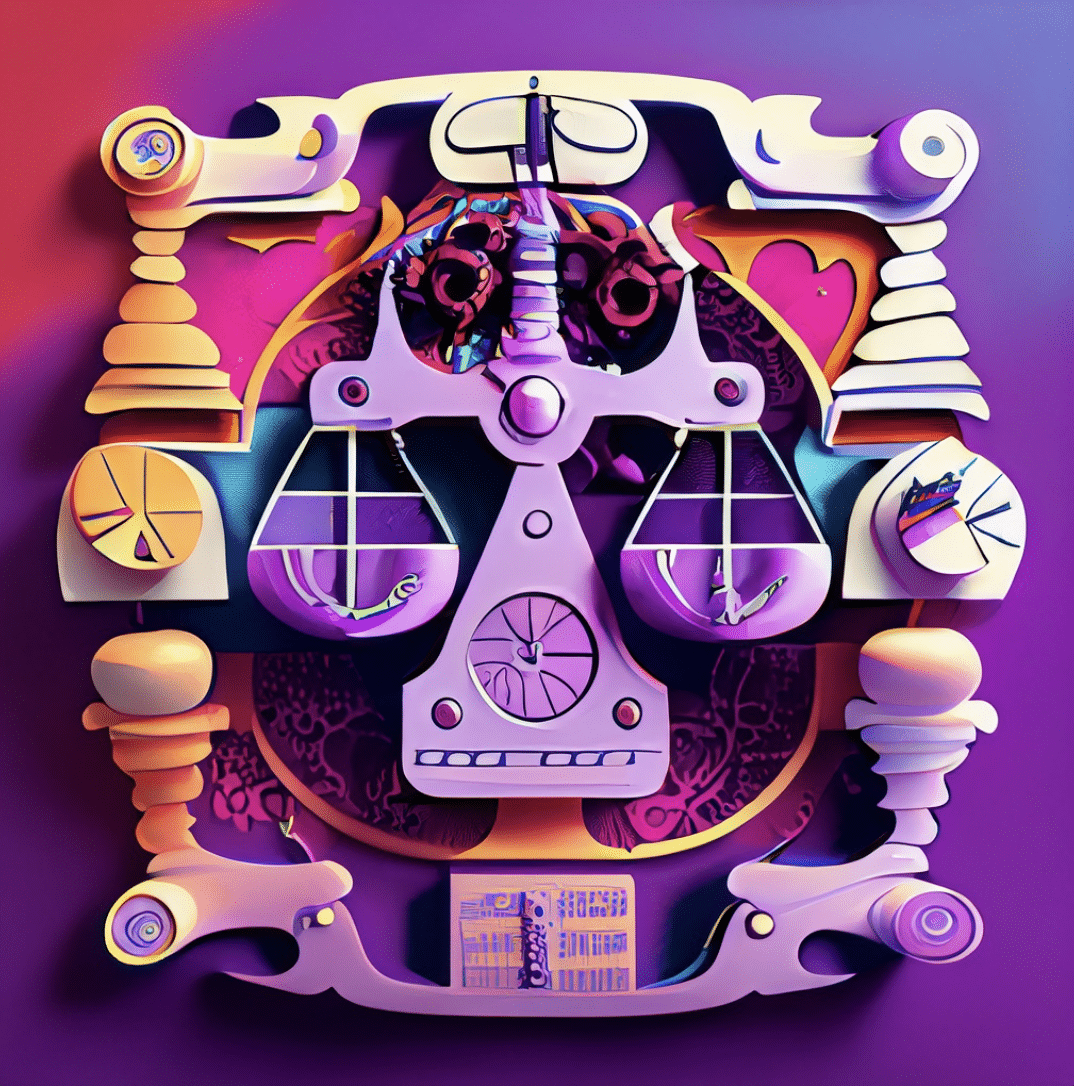 AI ethics is now emerging as one of the major trends in societal debate. Although it is part of a context of explosive technological emancipation, it touches at the heart of our relations with the world and others: the question of our values. The ethical conduct of AI is therefore first and foremost a human challenge. From respect for privacy to the social impact of replacing human tasks with robots, through the questions of algorithmic bias, the complex kaleidoscope of AI ethics catalyzes around it the fears, hopes and paradigms of our civilization. Moving in this increasingly complex and changing environment requires combining multiple expertise and perspectives.
For the HR function, AI ethics is not just an abstract question reserved for intellectual conversations. It represents a concrete pivot on which the strategies for the future of work are based. Whether it is training, recruitment or performance evaluation, AI tools are already omnipresent and their ethical implications are far from negligible. Yet demonstrating ethics is not simply adopting standards or guidelines: it is a continuous process and a major challenge that questions all practices, processes, and interactions. We quickly understand why AI ethics and HR are resolutely inseparable.
Animation of a workshop to raise awareness of the ethical issues of AI and new technologies for the future of work, for senior executives and leaders of the Group.
Co-creation of the first AI ethics charter for HR, in partnership with Le Lab RH, the CFECGC and more than 30 HR startups and contributors.
AI process transparency in HR is built by constant interaction with algorithms, and clear communication with employees. This involves understanding how AI makes its decisions and clearly explaining internal processes. An educational effort on AI capabilities and accessible documentation are valuable tools to facilitate this transparency.
To avoid algorithmic bias in recruitment and evaluation tools, careful design of the AI system and regular checks, audits are needed. It is essential to involve diverse profiles in the creation and testing of these tools to minimize potential bias. The two bias minimization approaches – pre-process and post-process – can provide solutions adapted to the specifics of each organization.
Protecting personal data in an AI context requires increased vigilance. The GDPR is a starting point here but does not cover all the issues. It is necessary to establish strict procedures for collecting, managing and storing this data, ensuring its confidentiality. An important education work with employees is also necessary to raise awareness of the importance of this protection and normalize their daily practices.
Ecological Transition & HR
The ecological transition has gone beyond the alternative stage, it is now an imperative that applies to all our societies. Guided by undeniable scientific necessities, supported by a growing ecological consciousness among the crowds, this green wave floods all aspects of our existence. Its incursion into the professional world is not a surprise. At the interface of emerging technologies, societal aspirations and environmental issues, the ecological transition shapes not only our reality, but also our possible futures. In this green journey, innovative ecological thinking knows how to be seductive, inspiring new ways of working, collaborating and creating value.
The success of the ecological transition essentially depends on our ability to put people at the heart of the process. HR has a unique responsibility to drive this change, to transform the workspace and guide individuals through this changing landscape. The big challenges of the future of work are closely linked to mastering the challenges of the ecological transition: recruiting environmentally conscious talents, developing green skills and maintaining the commitment of employees in light of this planetary priority. Thus, the anticipation and integration of the challenges of the ecological transition by HR is not only a necessary adaptation, but also an opportunity to redraw the rules of the professional game in a sustainable perspective.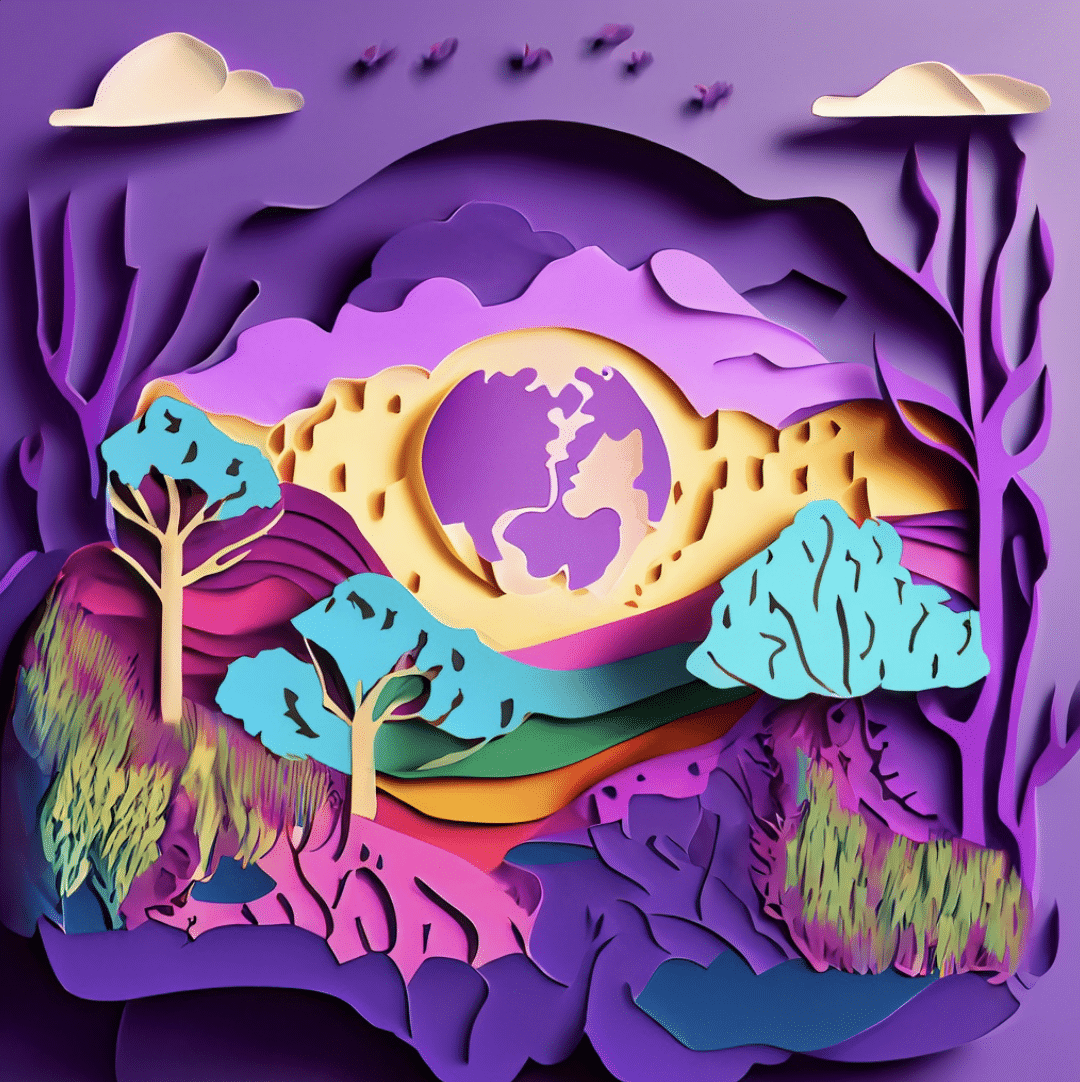 Inspiring speech on the role of HR in the face of climate transition, for an audience of operational HR collaborators.
Animation of a workshop to raise awareness of the challenges of climate transition for about thirty senior executives and leaders of Crédit Mutuel.
The integration of environmental thinking into an HR strategy involves designing dedicated training courses, implementing internal policies favorable to sustainable development, and encouraging employee involvement in ecological projects. HR has a key role in implementing these initiatives, which contribute not only to employee fulfillment but also to their understanding of the challenges of the ecological transition.
The training policy can greatly contribute to the ecological transition by promoting the acquisition of green skills. This involves integrating dedicated training programs into employees' learning paths, with the aim of equipping them to face the environmental challenges of the modern world of work.
To adapt the company culture to the challenges of the ecological transition, HR can orient the promotion of societal values towards environmental responsibility, and promote the sharing of these values through internal events and communication initiatives. This contributes to establishing a resilient company culture in the face of environmental challenges while strengthening the attractiveness of the organization as a major player in the green revolution.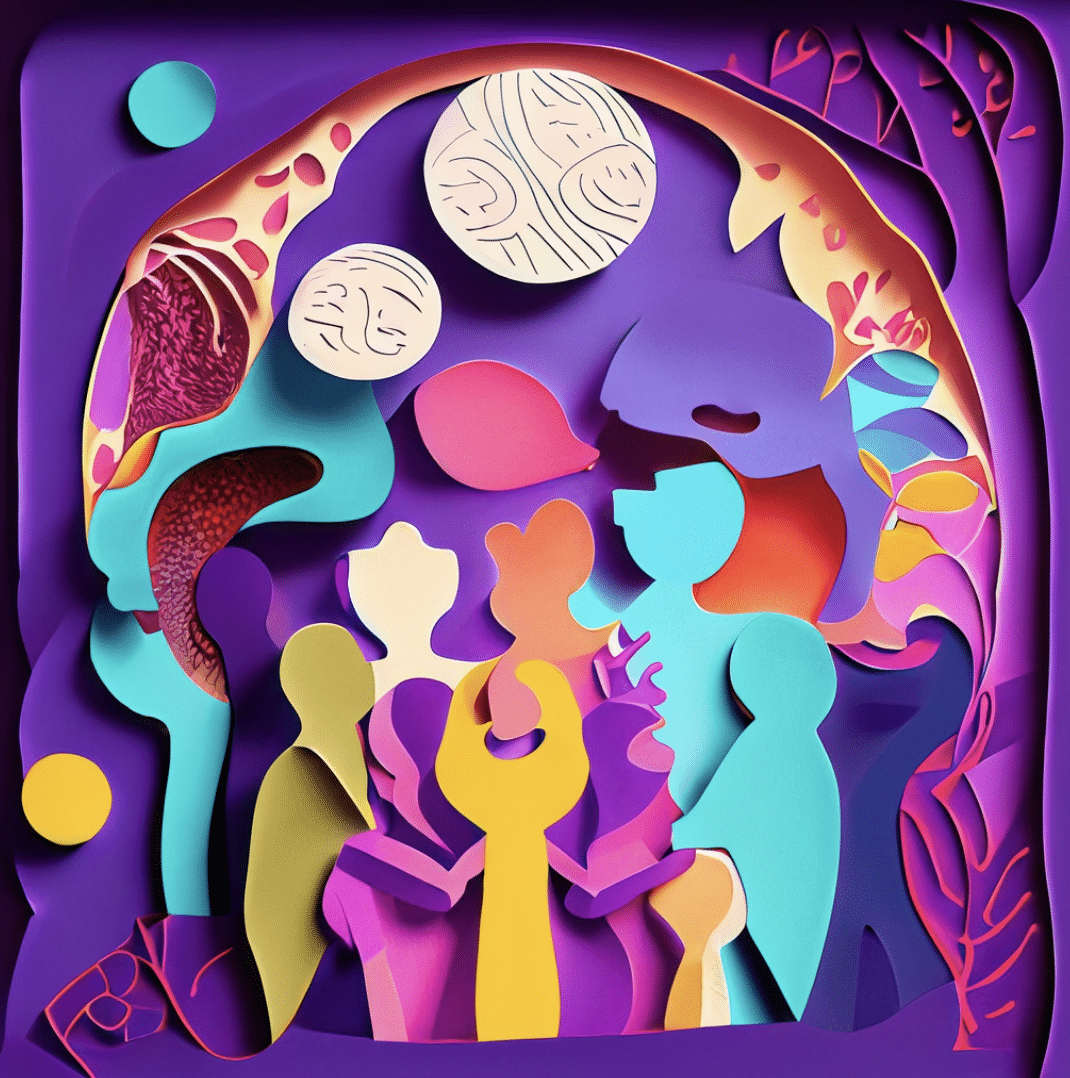 We live in a time when diversity and inclusion rise to the forefront in the succession of societal concerns. Initiated by a growing understanding of the richness represented by diversity of cultures, genders, thoughts, and skills, these themes are rooted in a more awakened collective consciousness. Diversity is no longer only perceived as a question of representativeness, but also as an intrinsic source of innovation, creativity, and collective intelligence, to which our organizations cannot remain insensitive. Social reproduction having reached its limits, organizations must reinvent themselves.
One of the major HR challenges of the 21st century is to consolidate rich and varied teams, where everyone has their place and can fully realize themselves. Inclusion and diversity then become real levers of organizational development and performance. They represent a strategic investment for our human capital, a cornerstone of our ability to attract new talent, maintain the commitment of our employees, and respond to the challenges of a constantly changing world. Understanding diversity strategically and ensuring efficient inclusion constitute tomorrow's wealth.
Animation of a major conference in favor of diversity and inclusion, for the top 100 senior executives and leaders of the first banking group in North Africa.
Writing of a strategic report for inclusive recruitment, accompanied by the identification of qualified sourcing channels promoting social and cultural diversity.
Several tools can help to grasp these dimensions, among them diversity and inclusion audits, gender diversity indicators, or internal surveys. However, beyond the numbers, it is essential to understand the experience lived by employees through interviews, discussion groups, or regular surveys.
First of all, it will be necessary to promote a non-discriminatory recruitment policy, but also to value existing diversity. It is also crucial to establish anti-discrimination measures and raise awareness among employees and managers of these issues.
This approach includes training on unconscious biases, promoting relational skills, gratitude, and authentic recognition of each employee, regardless of their difference.
Discover all our expertise

HR Tech & Data
Data, Blockchain, Artificial Intelligence (AI), Virtual Reality (VR), Metaverse and Web 3.0.

Culture & Skills
Soft Skills and Skills Economy, Mental Health, Freelancing, Intergenerational.

Ethics & CSR
AI Ethics, Ecological Transition, Diversity & Inclusion.

Towards 2040
Future of Work and HR, Technological Convergence, Future of Civilization.